Dominion Photos from "Heirs of Salvation"

Henry A. Otero at . Updated at .
Did you pass on Dominion last season? Well, you missed one hell of a show!
This year, Dominion Season 2 turns things up to eleven. It's not only darker, but much more intense. The world expands beyond the walls of Vega, we visit New Delphi, Helena, and a mysterious outpost called Mallory.
If you're new to the series, meet the major players below. However, if you're familiar with the world of Dominion, take a moment to catch up with Alex, Michael, Claire and the rest of the gang. They've got quite a journey ahead; join them starting July 9.
Check out this sneak peek at Dominion Season 2 Episode 1 courtesy of Syfy.
1. Noma Protects Alex - Dominion Season 2 Episode 1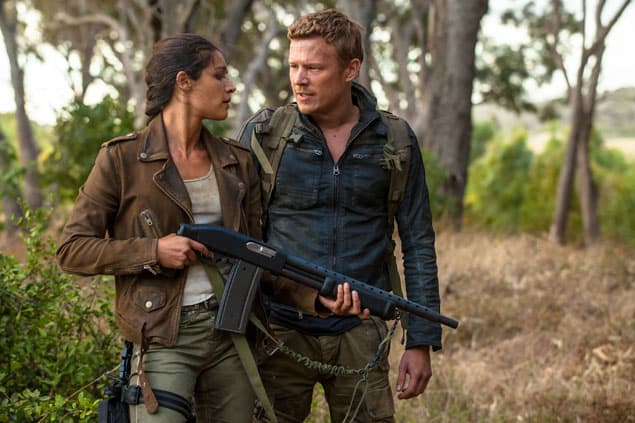 2. Dominion Returns July 9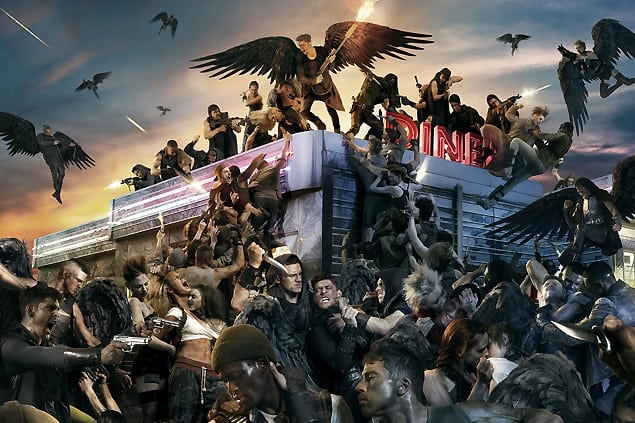 3. Chris Egan as Alex Lannon - Dominion Season 2 Episode 1
4. Tom Wisdom as Michael - Dominion Season 2 Episode 1
5. Carl Beukes as Gabriel - Dominion Season 2 Episode 1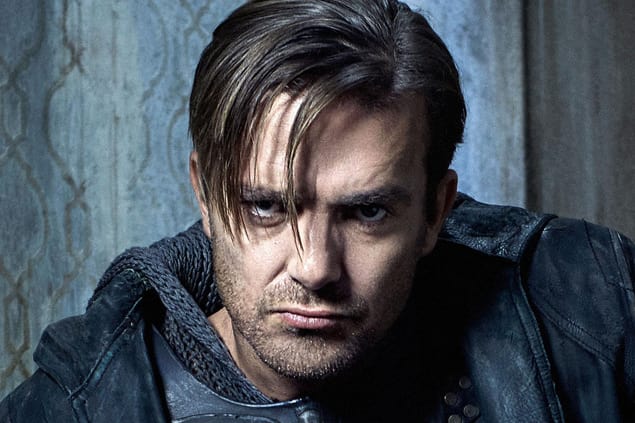 6. Roxanne McKee as Claire - Dominion Season 2 Episode 1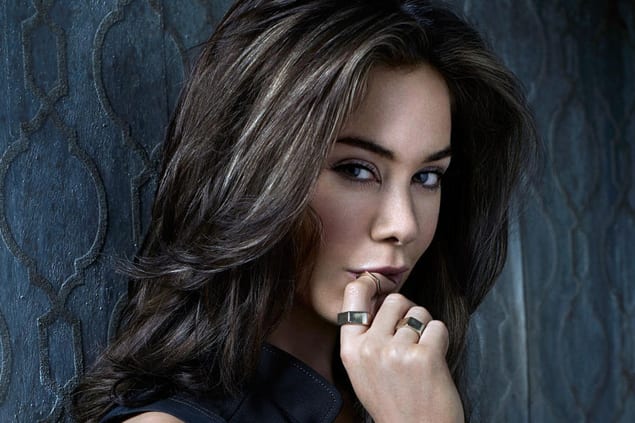 Wait! There's more Dominion Photos from "Heirs of Salvation"! Just click "Next" below:
Next