Dominion Photos from "Lay Thee Before Kings"

Henry A. Otero at . Updated at .
Do you think Noma's days are numbered? Will the writers really kill her off?
The New Delphi army is certainly not going to make it easy for the fugitives. Michael said he could not save her wings, but is there anything Alex can do? And who was that mysterious cloaked figure only Noma could see?
Speaking of Michael, he and Gabriel will share some mandatory brotherly bonding time while figuring out a way to escape. What dark secret of Gabe's haunts both brothers to this day? Back in Vega, Claire makes a dangerous move.
Below are a few photos from Dominion Season 2 Episode 7. Enjoy this sneak peek!
1. Julian Tortures the Archangels - Dominion Season 2 Episode 7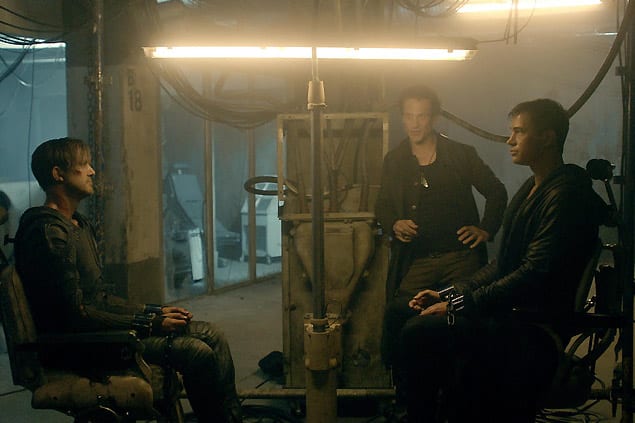 2. Revisiting the Past - Dominion Season 2 Episode 7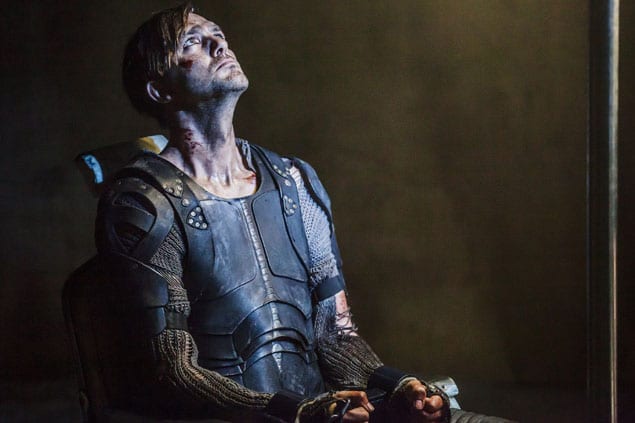 3. Michael's Suffering - Dominion Season 2 Episode 7
4. Nursing Noma Wounds - Dominion Season 2 Episode 7
5. Julian's Army in Pursuit - Dominion Season 2 Episode 7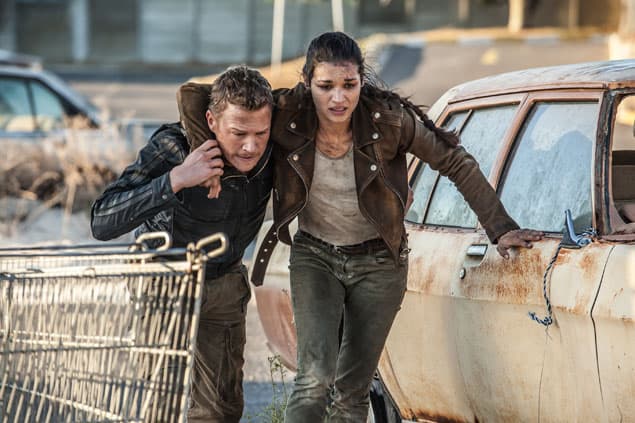 6. Riesen Left Behind - Dominion Season 2 Episode 7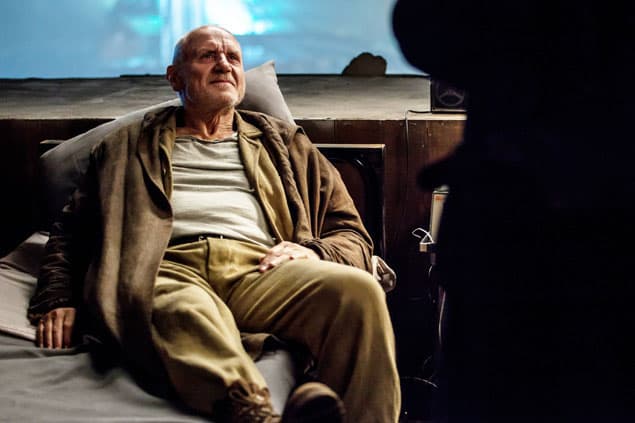 Wait! There's more Dominion Photos from "Lay Thee Before Kings"! Just click "Next" below:
Next