Dominion Photos from "Reap of the Whirlwind"

Henry A. Otero at . Updated at .
Were you surprised Gabriel sacrificed himself for his brother?
Clearly that unselfish act will resonate strongly with Michael, forcing him to figure out a way to free Gabriel before fleeing New Delphi. How will the archangels deal with the Dyad though? Will Alex attempt to evict Lyrae? Is that even possible?
Meanwhile in Vega, David's Civil War has begun and Claire deals with the aftermath. Gates will have to enter enemy territory to stop a rebel broadcast that threatens peace in the city. Will David Whele become the face of the rebellion? Tune in to find out!
In the meantime, here are a few photos from Dominion Season 2 Episode 6.
1. Alex Tends to Michael - Dominion Season 2 Episode 6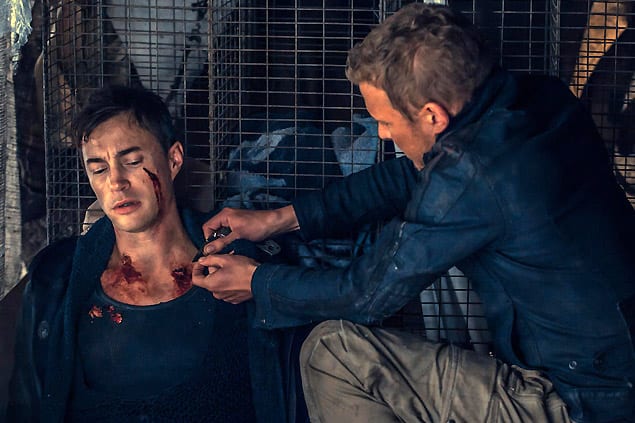 2. Repossessed Pete - Dominion Season 2 Episode 6
3. Is Pete's Life In Danger? - Dominion Season 2 Episode 6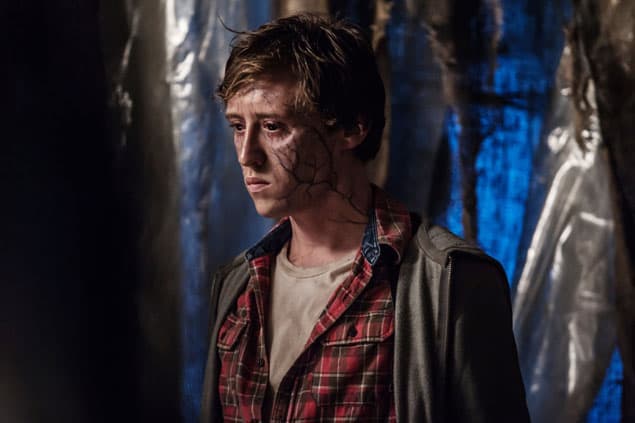 4. Attack on Vega - Dominion Season 2 Episode 6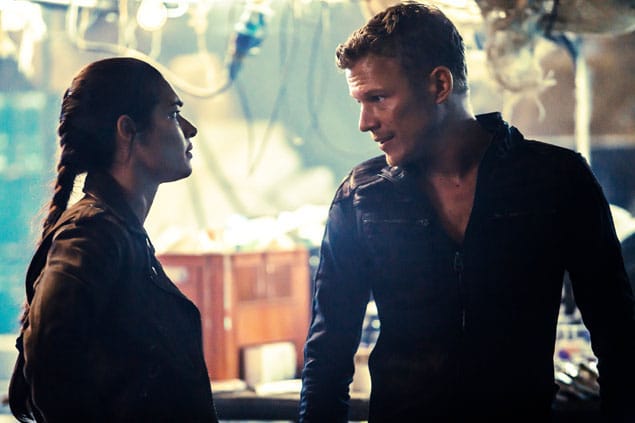 5. Michael Plans An Escape - Dominion Season 2 Episode 6
6. Alex and Riesen's Options - Dominion Season 2 Episode 6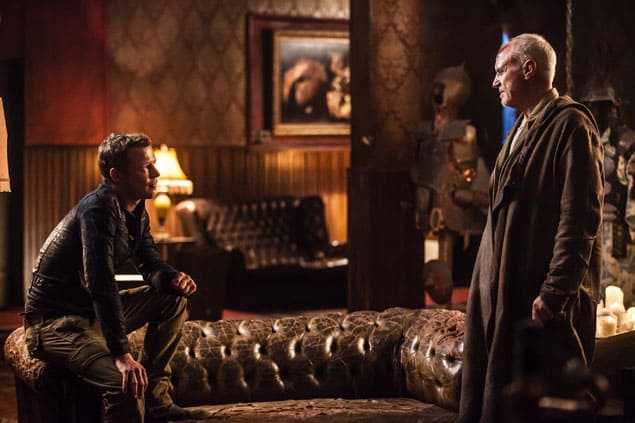 Wait! There's more Dominion Photos from "Reap of the Whirlwind"! Just click "Next" below:
Next