Dominion Photos from "The Narrow Gate"

Henry A. Otero at . Updated at .
New Delphi and its leader Julian sure were full of surprises, weren't they?
Will Alex successfully retrieve the key from that chamber full of 8-balls? Will he use his eviction technique to walk out of there alive? If so, how will Julian react to the Chosen One's gifts? Are the two meant to be allies or does Alex discover something twisted about his host?
In Vega, Claire and Arika brilliantly framed David Whele, but don't think for a moment that's the end of his story. It appears David buys off one of the guards, securing his freedom. If so, what is his back up plan? Is Gates friend or foe?
Check out a few photos from Dominion Season 2 Episode 3 courtesy of Syfy.
1. The Secret of Paradise - Dominion Season 2 Episode 3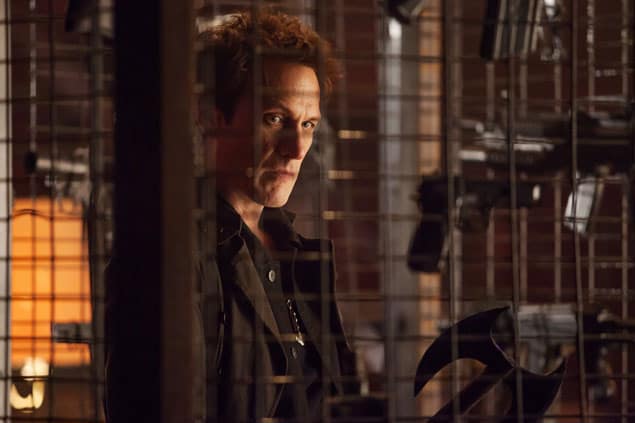 2. Investigating Julian - Dominion Season 2 Episode 3
3. Riesen Reappears - Dominion Season 2 Episode 3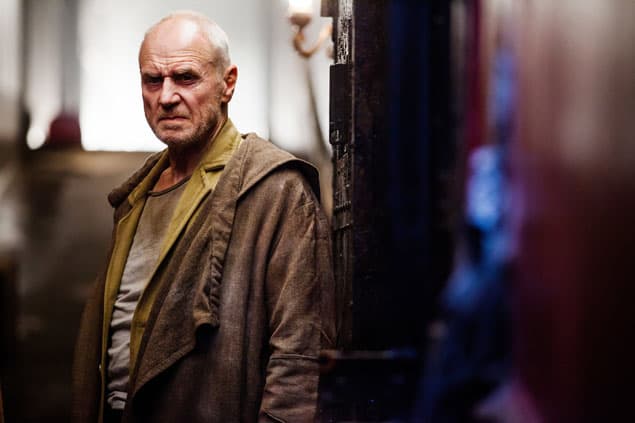 4. Laying Harper to Rest - Dominion Season 2 Episode 3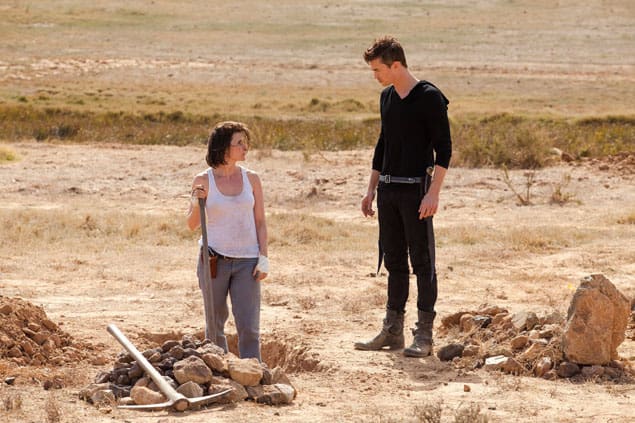 5. Michael's Curiosity Grows - Dominion Season 2 Episode 3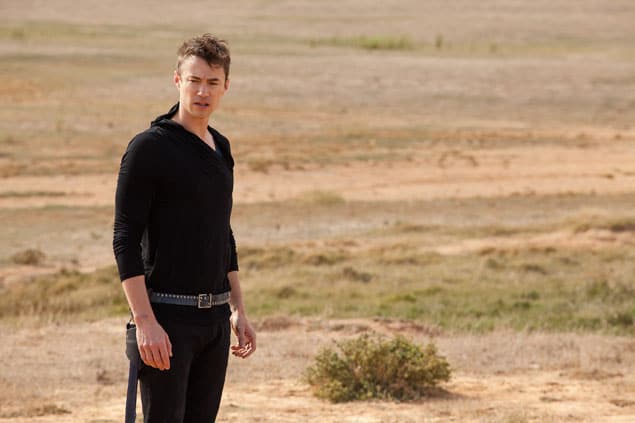 6. Michael Confesses - Dominion Season 2 Episode 3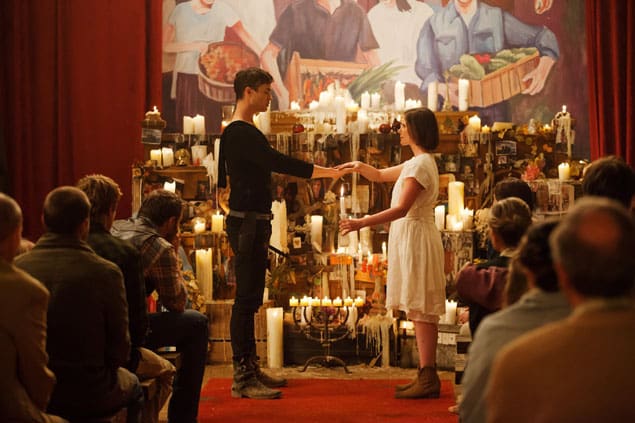 Wait! There's more Dominion Photos from "The Narrow Gate"! Just click "Next" below:
Next