Bones and Castle were both popular shows with a lot in common.
Unusual partnerships. Crime fighting duos. Main characters who made fans crazy as they danced around the will they/won't they for years!
But they had their differences too.
Both shows had ardent fan bases, each willing to fight you to the death over which show did it better.
Who had the best dead bodies? The hottest first kiss? Our favorite wedding? The better pilot and finale?
Now that both Castle and Bones have aired their series finales, we're here to break it down.
And once we're done, don't forget that when you really need your fix, you can always watch Castle online, and watch Bones online here at TV Fanatic.
1. Bones vs. Castle
2. Best Pilot Episode - Castle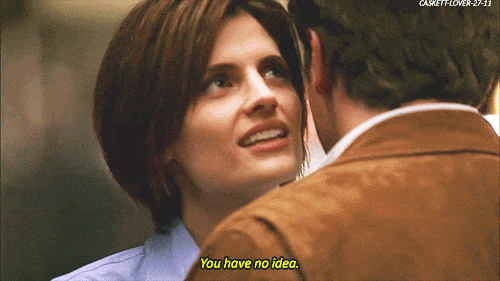 3. Exploring the Relationship - Bones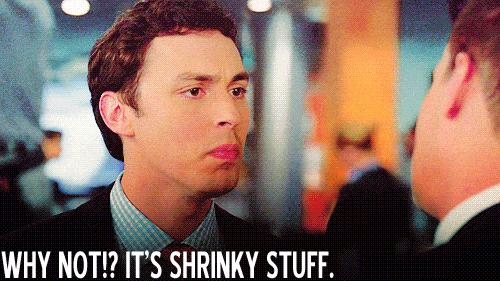 4. First Kiss - Castle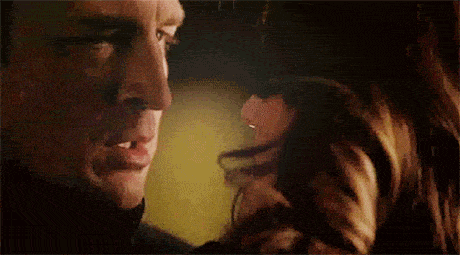 5. Dead Bodies - Bones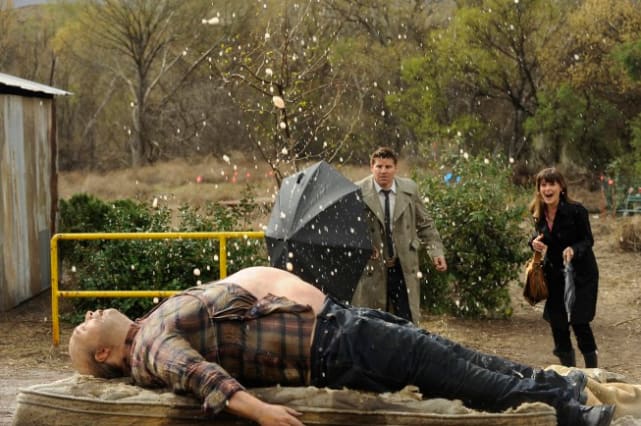 6. Best Cliffhanger - Castle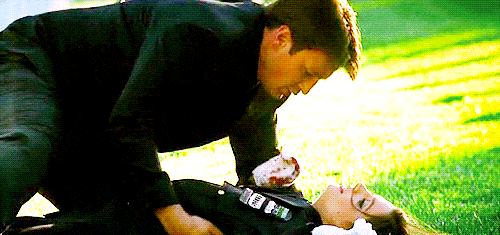 Wait! There's more Castle vs Bones! Who Did It Better?! Just click "Next" below:
Next