Love Island is an international sensation. It has been dominating the ratings in the U.K. over the last few years.
CBS is taking a stab at bringing the show stateside, and has officially announced the first 11 islanders who will be looking for love this summer.
Related: Big Brother Season 21 Cast Impressions
There's a good mix of people thrown in, but it remains to be seen whether any of them will have chemistry.
It would be awkward if neither of them liked each other, right?
Have a look below.
The series debuts with a 90 minute series premiere on Tuesday, July 8/7c, continuing every weeknight through Wednesday, August 7.
1. Kyra Green - Love Island
2. Elizabeth Weber - Love Island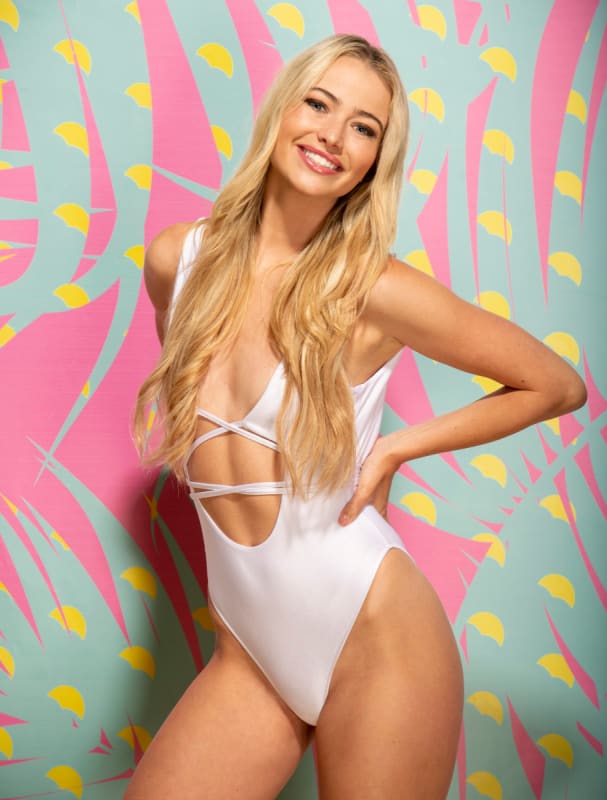 3. Caroline "Caro" Viehweg - Love Island
4. Alexandra Stewart - Love Island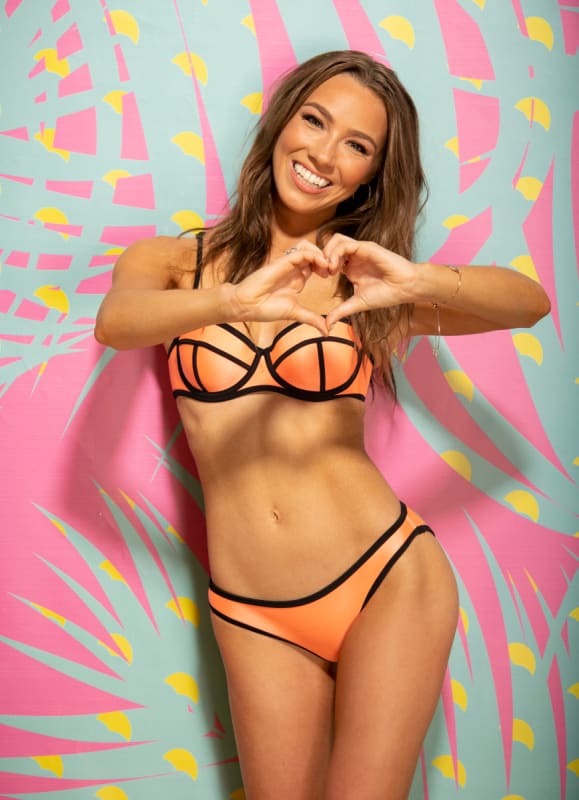 5. Alana Morrison - Love Island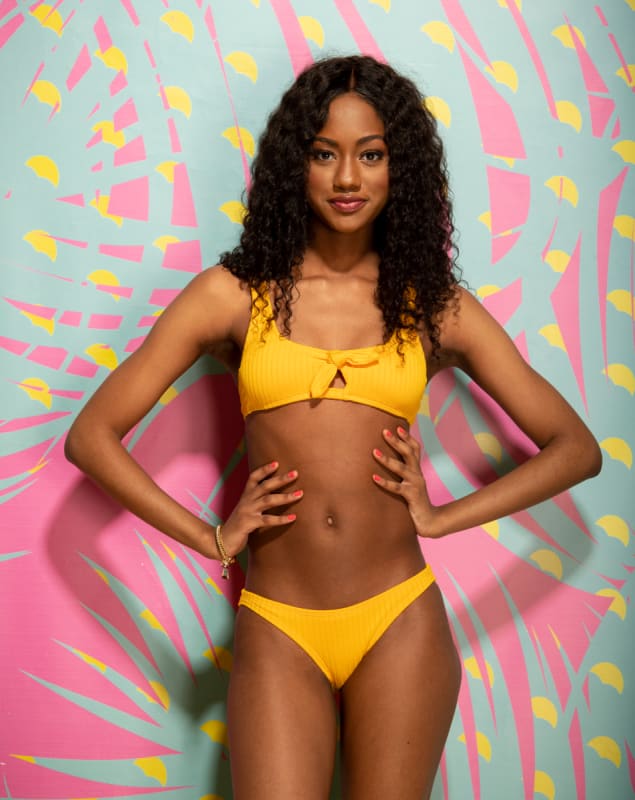 6. Yamen Sanders - Love Island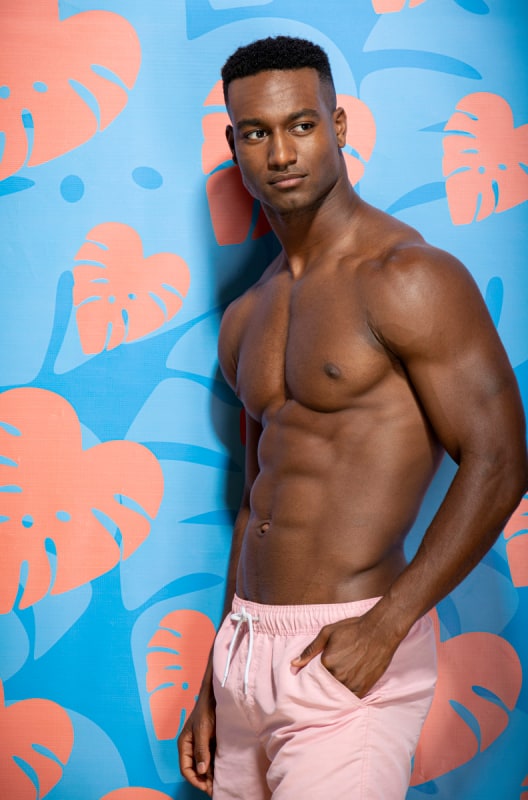 Wait! There's more Meet the Cast of Love Island USA! Just click "Next" below:
Next