Pretty Little Liars Photos From "O Brother, Where Art Thou"
Paul Dailly at .
Charles is coming to dinner!
On Pretty Little Liars Season 6 Episode 7, Charles makes his presence in Rosewood known and threatens that he will be returning to the DiLaurentis home for his birthday and it throws the liars into turmoil as they try to decide what the best course of action is.
From the episode description we know that Hanna and Spencer will be trying to hatch a plan to take him down, while Aria and Emily decide that they don't want anything to do with it.
Have a look through the picture gallery, which also marks the return of Mike Montgomery, who takes a break from Beacon Hills.
Remember you can watch Pretty Little Liars online, right here on TV Fanatic. Get caught up now!
Note: Pretty Little Liars Season 6 Episode 7 airs Tuesday July 21 at 8/7C on ABC Family.
1. Taking A Break From Being A Werewolf - Pretty Little Liars Season 6 Episode 7
2. Charles Is Coming To Dinner Y'all - Pretty Little Liars Season 6 Episode 7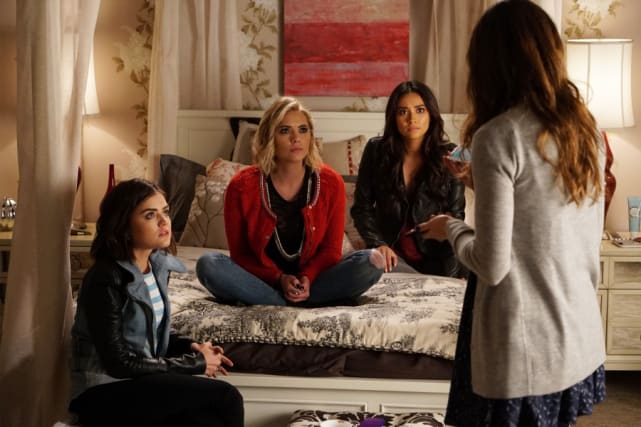 3. We Don't Know What To Do - Pretty Little Liars Season 6 Episode 7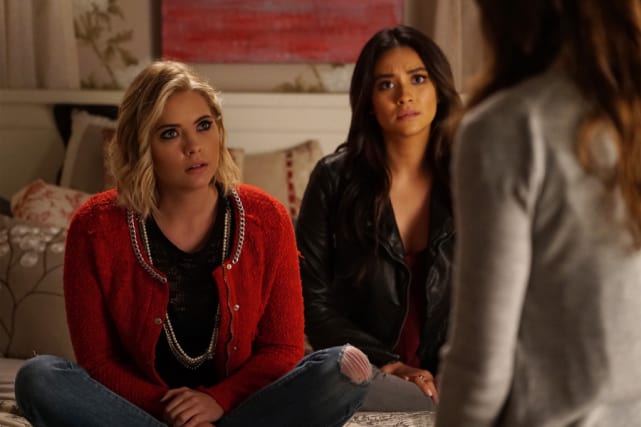 4. What Now? - Pretty Little Liars Season 6 Episode 7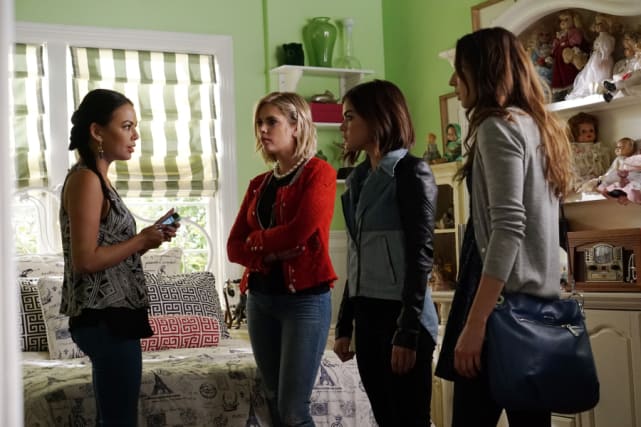 5. The Shocks Stop - Pretty Little Liars Season 6 Episode 7
6. Is A Texting You Now? - Pretty Little Liars Season 6 Episode 7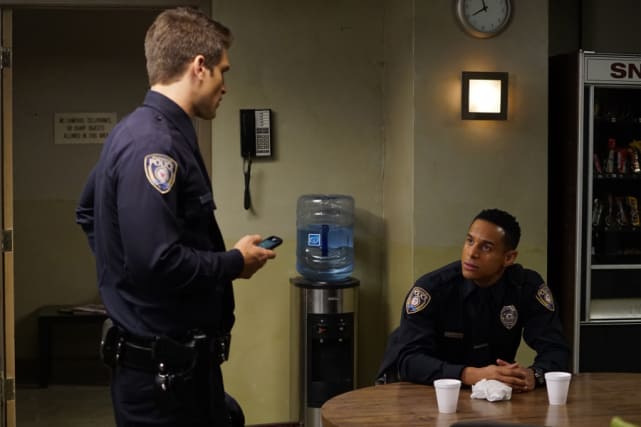 Wait! There's more Pretty Little Liars Photos From "O Brother, Where Art Thou"! Just click "Next" below:
Next