Pretty Little Liars Photos: Five Years Later...
Paul Dailly at .
Are you ready to jump into the future?
If yes, you're in luck because Pretty Little Liars Season 6 Episode 11 marks our first taste of the new timeline the ABC Family/ Freeform hit will be following.
We have the first picture preview for you to feast your eyes on. We're trying to think who looks the best in these pictures, but it's evident all of the liars have aged very well.
They're positively glowing!
The liars are forced to return to Rosewood by Alison, who wants them to testify that they're not scared of Charlotte. As you can imagine, there's always trouble when Charlotte is concerned. She was A, after all.
The pictures tease a whole lot of courtroom drama and more mature fashion for the gals.
1. Will Mona Want Charlotte On The Outside?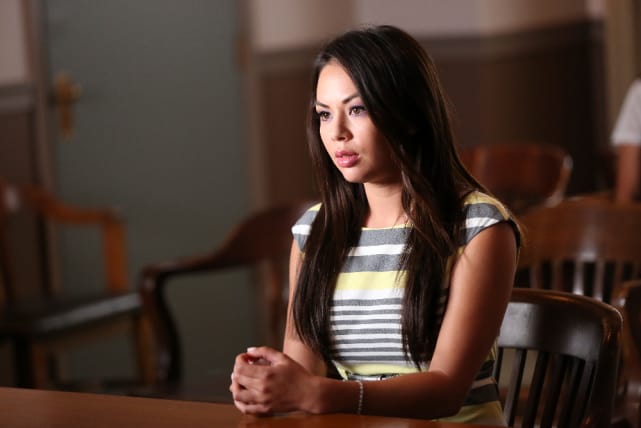 2. We Don't Feel Threatened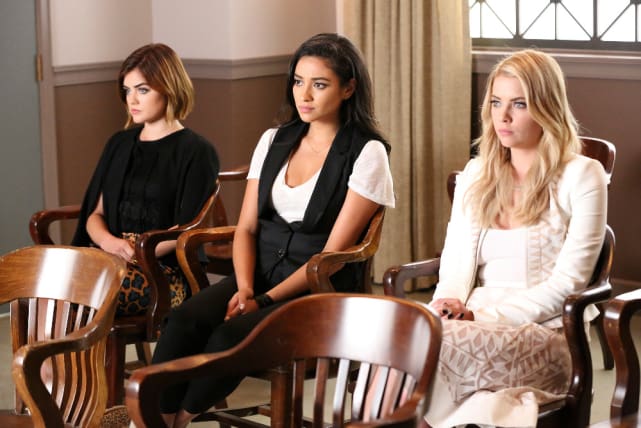 3. Not Amused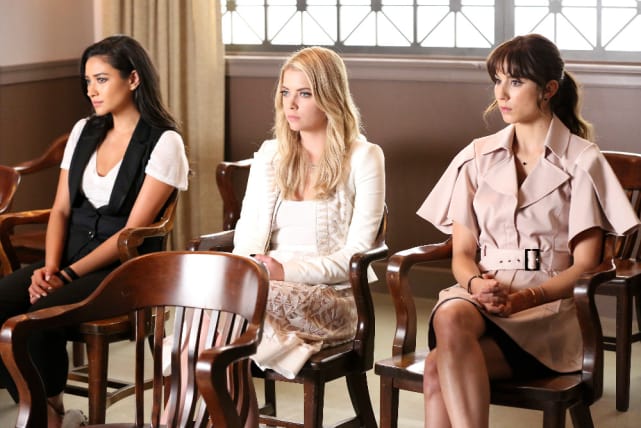 4. All Arise
5. Mr. & Mrs. Rollins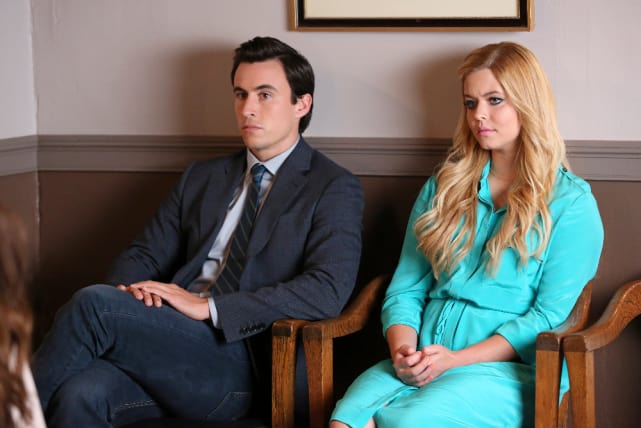 6. Smile Time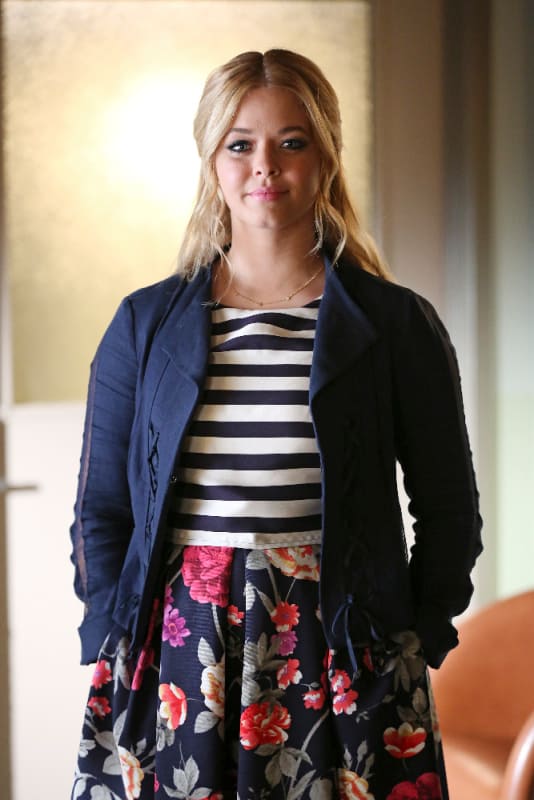 Wait! There's more! Just click "Next" below:
Next