In this crazy television world in which we live, we had several debuts this week, including the return of The Librarians and Elementary and the series premiere of Ash vs Evil Dead.
Elsewhere, snark seems to be the tone as many characters were dripping with it, from Gibbs on NCIS, Eastman on The Walking Dead and Cisco on The Flash.
Scroll through the slideshow to see what else was said throughout the week! Don't forget to share it with your friends!
1. The Librarians
Shakespeare had a friend who was a wizard?! Kinda buried the lede there.

Eve
2. Blue Bloods
Reverend Potter: I've been waiting a long time for this. Frank Reagan coming to me hat in hand.
Frank: I don't wear hats.
3. Supergirl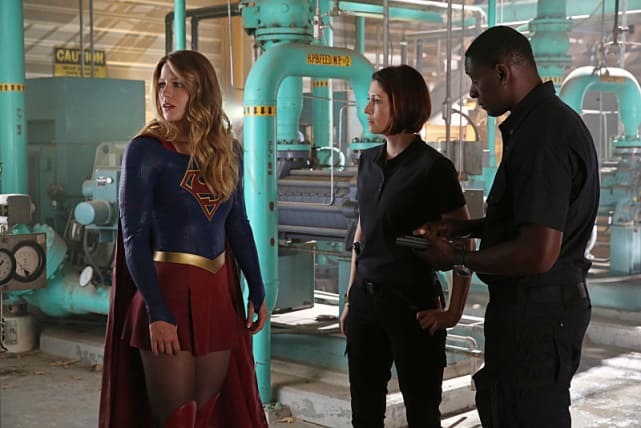 Every woman worth her salt knows that we have to work twice as hard as a man to be thought of as half as good.

Cat
4. Ash vs Evil Dead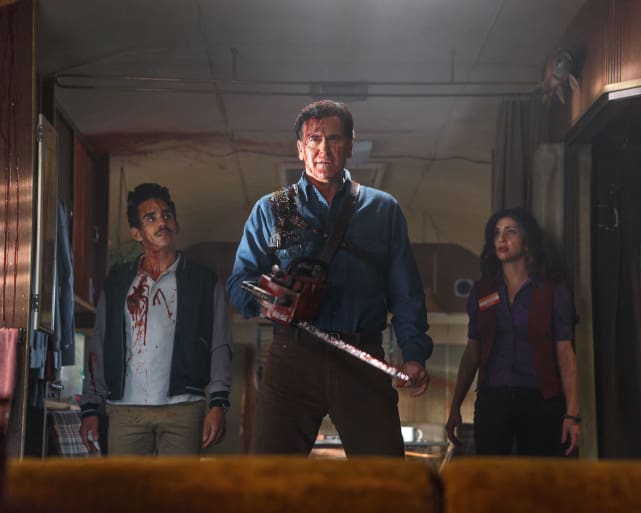 The first thing I gotta do is see a man about a book. There must be some spell I can say to undo all this. The other first thing I gotta do is some cardio, my heart is jackhammering like a quarterback on prom night.

Ash
5. Scandal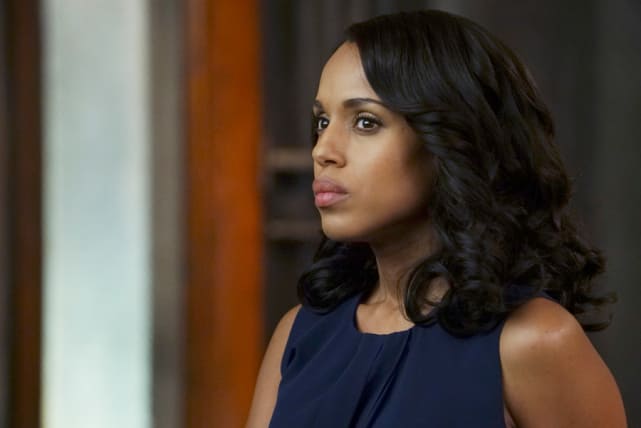 Liz: This. This isn't you. You're a weasly little troll, and I don't like you, and I don't respect you, and I think you're pathetic.
David: Is there a point here, or...
6. Hawaii Five-0
It's filthy, good grief; he must have killed the maid too.

Grover
Wait! There's more Quotables for the Week Ending Nov. 5, 2016! Just click "Next" below:
Next