7. Doctor Who
Any living thing in this world, including my family and friends could turn into a Zygon and kill me. Any second now. It's not paranoia when it's real.

Walsh
8. Homeland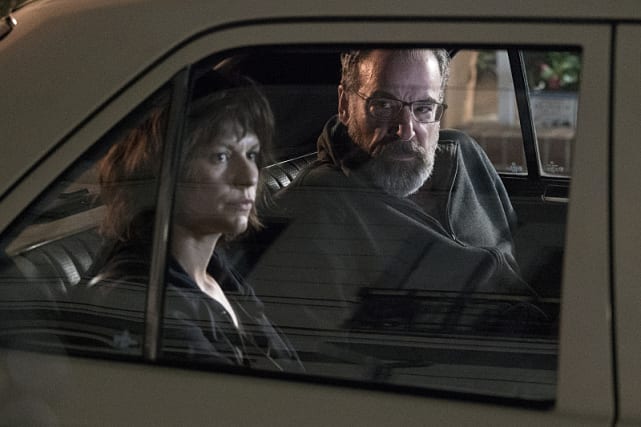 Dar Adal: You have a working theory?
Allison: Somebody betrayed us.
Dar Adal: Ya think?
9. Gotham
Guys like Galavan are born on third base. Stealing homeplate is practically a birth right.

Bullock
10. Quantico
I'll be sneaky. I promise. It's not like we both didn't learn how, right?

Simon
11. The Good Wife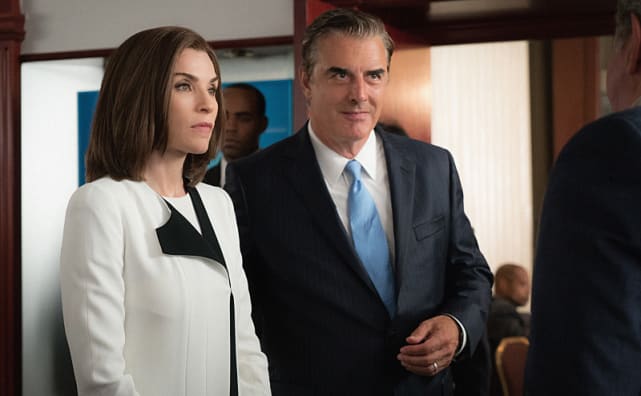 Cary: And I've heard you more than once joke about the pole stuck up Diane's ass.
Diane: Excuse me?
12. The Walking Dead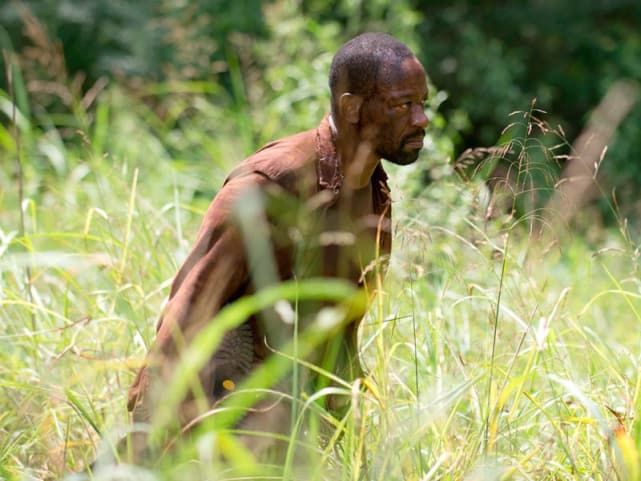 Eastman: What's your name?
Morgan: Kill me.
Eastman: That's a stupid name. It's dangerous, you should change it.
Wait! There's more Quotables for the Week Ending Nov. 5, 2016! Just click "Next" below:
Next