7. The Young Pope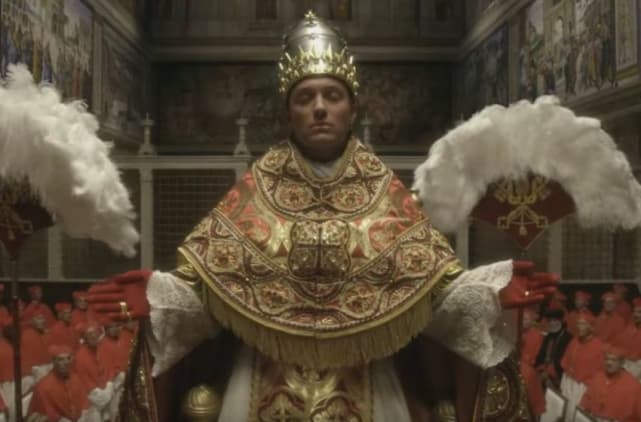 I love God because it's so painful to love human beings.

Lenny
8. NCIS: Los Angeles
Carl: Is this one of your psy-ops designed to break me?
Hetty: Oh, you've been broken for some time, sweetheart. That's why you're here now, for bait.
9. Shadowhunters
Alec: I let a demon in, Magnus.
Magnus: That wasn't your fault.
Alec: I don't know what to say to Clary. I can't face her.
Magnus: But you will, because that's what you do, Alexander. It may take you a minute, but I've seen it up close. I went to your wedding. You'll blow up the very ground you stand on to make something right.
10. Supergirl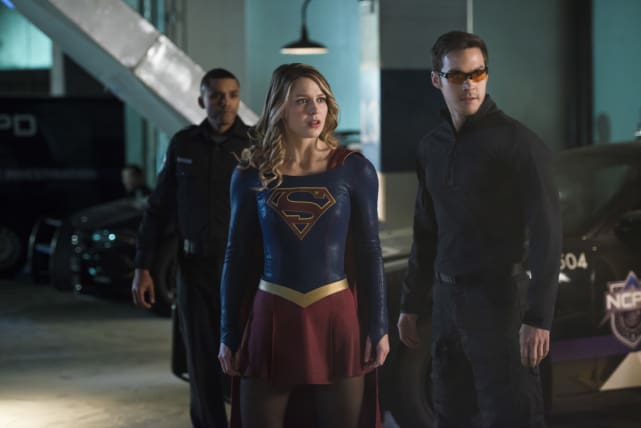 Winn: If there's a flaw in your suit, that means the suit is faulty. Which means I have to go fix it. And that already on top of me having to make Mon-El a suit.
James: Mon-El?
Winn: Oh yeah, didn't you hear? He graduated from superhero kindergarten, so now I have to make him a suit, according to Kara. And that just means more work for me.
11. The Bachelor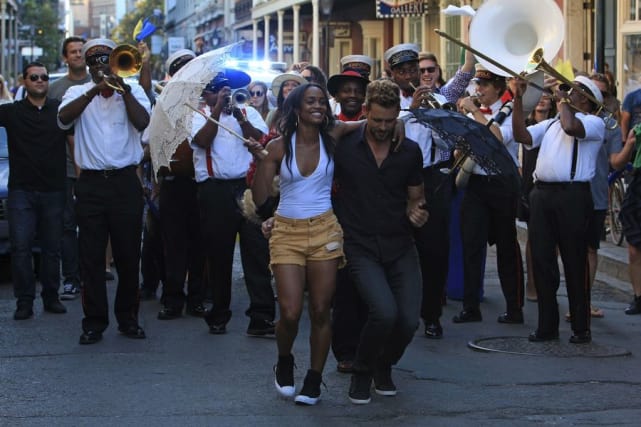 Is intelligency a word?

Corinne
12. Quantico
Alex: You have betrayed every oath that you have ever taken. Once all of this is over, you will pay for all that you've done.
Miranda: Everyone will, Alex, including you.
Wait! There's more Quotables for Week Ending February 3, 2017! Just click "Next" below:
Next