This was a massive finale week.
It was Caskett's last stand, with the last ever quote from Castle.
Tony made his exit on NCIS.
Norma had her body unceremoniously dug up on Bates Motel.
And Mick Rory aka Heat Wave thinks Hawkgirl and Hawkman...well, they probably taste like chicken on DC's Legends of Tomorrow.
Get your fix of all the quotes of the week. They'll start slowing down as we near the summer months, so soak in this big one now!
1. Castle
Beckett makes me laugh. She challenges me. I became a better man.

Castle
2. NCIS
I am an NCIS special agent. My duty is to serve and protect the United States, and our Navy and Marine Corps across global boundaries. I recognize my badge as a symbol of authority and public trust. I will live my life above reproach, understanding my actions reflect upon my fellow special agents, and our agency.

Tony
3. Outlander
If you believe your wife to be a witch, then who am I to contradict you? [punches Jamie in the face] You should have trusted me with that knowledge from the beginning.

Murtagh
4. Penny Dreadful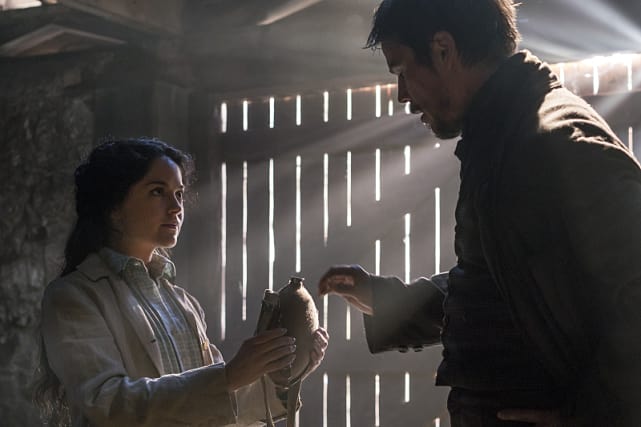 Ethan. Has my utility not been amply demonstrated? Has my allegiance not been proved? I followed you across an ocean and across a continent. I will follow you to hell. I'll lead the way, Wolf of God.

Hecate
5. Once Upon a Time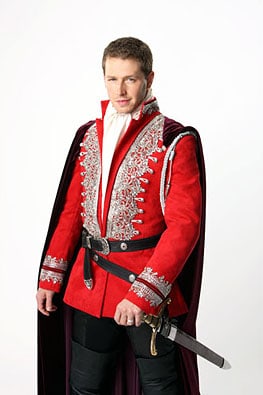 David: But you can fix it right?
Zelena: Of course. Do you happen to have any duct tape?
6. Last Man on Earth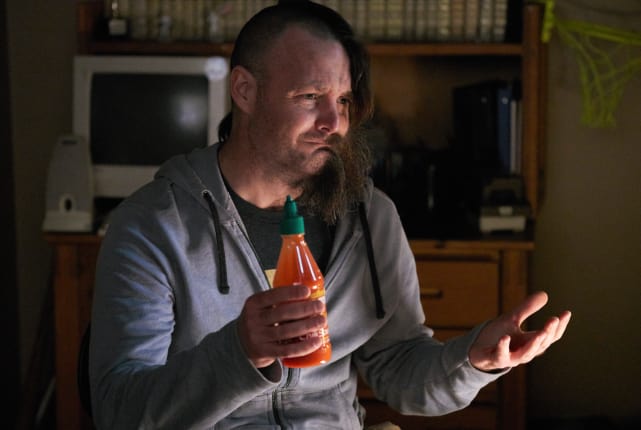 Phil: This, my friend, is full of active fart.
Mike: So, you farted into a jar and you saved it?
Phil: This is not some whimsical pursuit, Mike. This is a valid scientific experiment. And an important one at that. How long can a fart retain its unique smell composition in a sealed jar?
Wait! There's more Quotables for Week Ending May 20, 2016! Just click "Next" below:
Next