7. Quantico
Miranda: Why didn't you kill me?
Liam: I thought you'd enjoy watching it all burn down to the ground with me. Are you ready?
8. Game of Thrones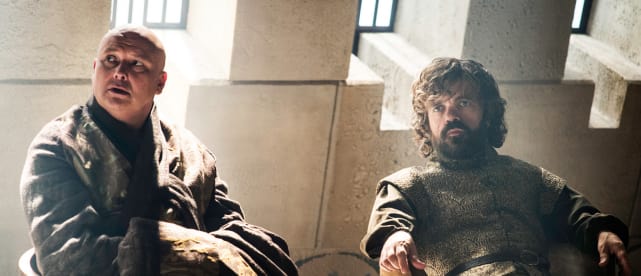 Don't you wish we could go back to the day we left? I want to scream at myself, "don't go you idiot."

Sansa
9. Family Guy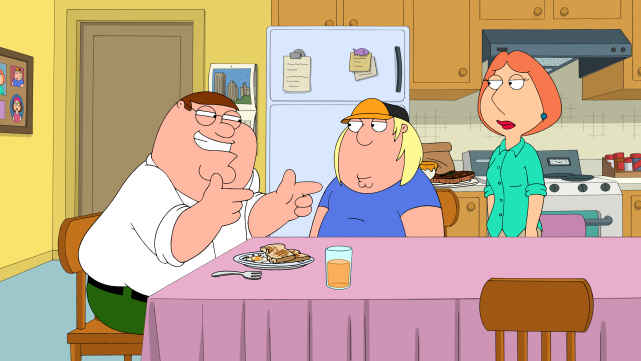 Cleveland: Some things are my business. You don't tell me when you play with yourself.
Peter: If you check my Twitter feed, I wouldn't have to.
10. Fear the Walking Dead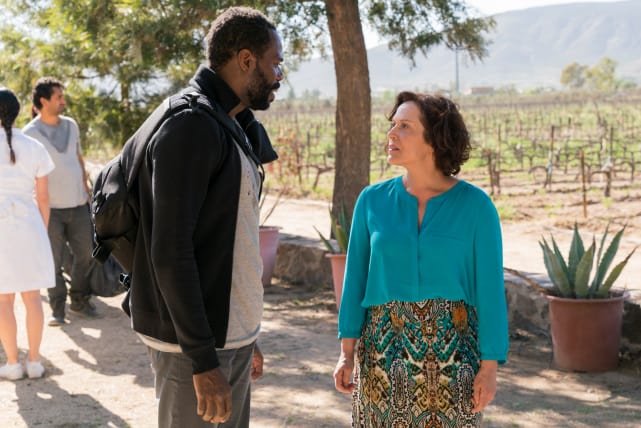 Abigail: Under normal circumstances, I'm a much better host.
Madison: Under normal circumstances, I'm a much less intrusive guest.
Strand: Come on now, Madison, you and I both know that isn't true.
11. Houdini & Doyle
Houdini: [slaps Doyle] Come on Sleeping Beauty wake up!
Stratton: Shall I fetch some smelling salts?
Houdini: Nah I prefer this method.
12. Gotham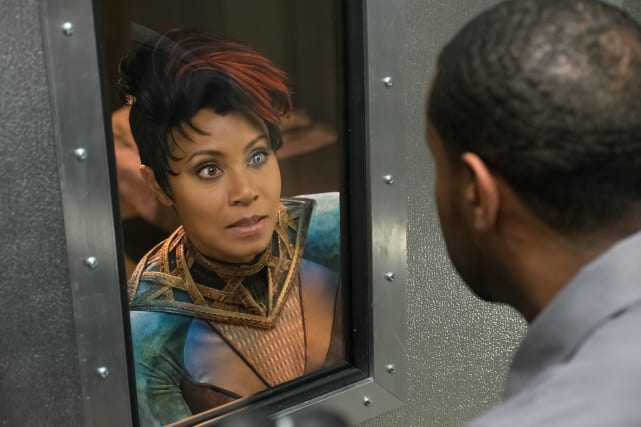 Professor Strange: Do you remember anything? Your name? [closes eyes] You are a war goddess. Your name is And...
Fish: No.
Professor Strange: No?
Fish: My name is Fish Mooney.
Professor Strange: I'm sorry. Could you please repeat that?
Fish: I said, my name is Fish Mooney, bitch, and you better tell me what the hell is going on.
Wait! There's more Quotables for Week Ending May 20, 2016! Just click "Next" below:
Next