Enjoy these quotes from finales all over the dial, and don't forget we're off until the summer months ramp up.
And if they don't, well, we'll see you in the fall!
1. Doctor Who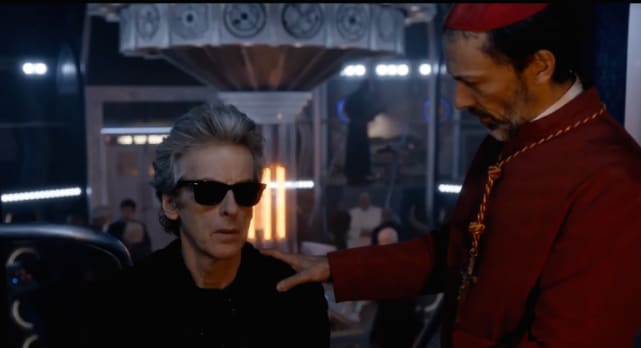 Bill: Are you trying to get rid of us?
The Doctor: Why?
Nardole: 'Cause you're sending us into the dark after a man with a gun.
The Doctor: Ah! Well, I thought of that.
Nardole: Thank you.
The Doctor: Nardole, you make sure you walk in front of Bill.
Nardole: Oh, right.
2. The 100
Raven: She saved us again. Think we can do this without her?
Bellamy: If we don't, she died in vain. And I'm not gonna let that happen. You with me?
Raven: Always.
3. Casual
She's not getting his ashes. We murdered him. We did the dirty work.

Valerie
4. The Son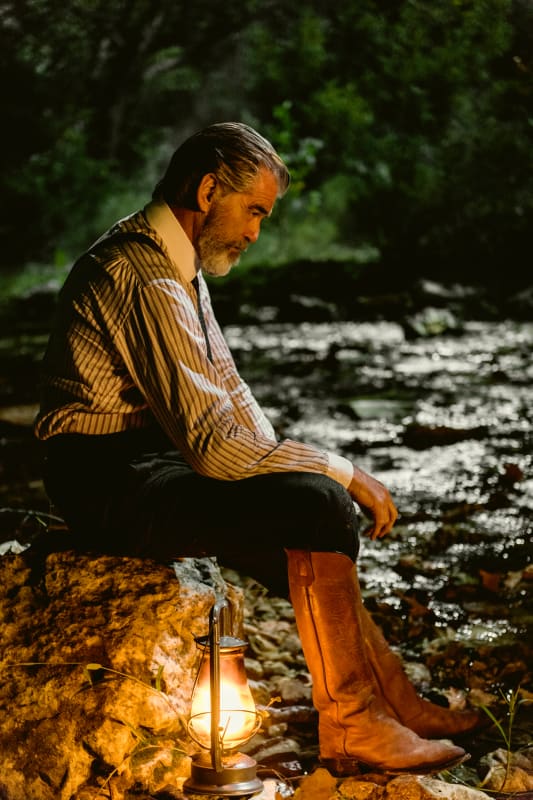 White People lie all the time. It's all they know how to do.

Charges the Enemy
5. Shades of Blue
Wozniak: I don't like the idea of him being out and about. I mean, things could go south fast.
Harlee: He already shot Nate and kidnapped Cristina, I don't know how much further south it can go.
6. Into the Badlands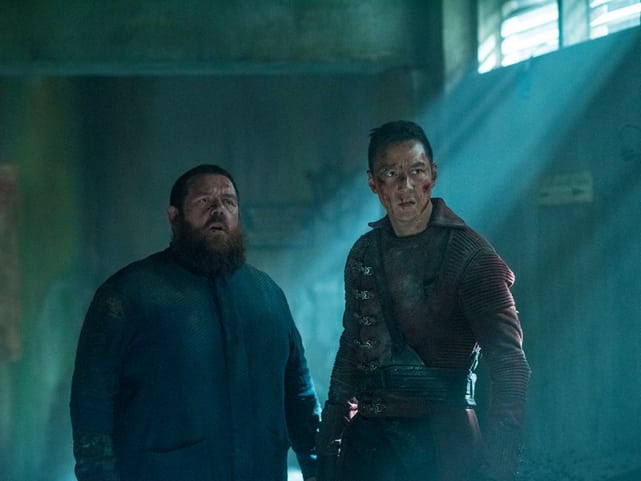 Scissors -- really? What kind of death is that? Not like this. Not when I'm finally this close. And I was gonna save the world.


Bajie
Wait! There's more Quotables for Week Ending May 26, 2017! Just click "Next" below:
Next