This week in quotables, Heroes Reborn revisits saving the cheerleader, there are otherworldy goings on at the Jeffersonian on Bones, and they're planning a wedding at the White House on Scandal. That's just on Thursday!
Earlier in the week, Supergirl swooped in to save the day, Bradley Cooper made another appearance on Limitless to brighten everyone's day on Limitless, and Blaine was talking about emojis on iZombie. Awwwww.
Find out what other quotable moments captured our attention when you scroll through our slideshow!
1. Supergirl
What do you think is so bad about girl? I'm a girl, and your boss, and powerful, and rich, and hot, and smart. So if you perceive Supergirl as anything less than excellent, isn't the real problem, you?

Cat
2. Gotham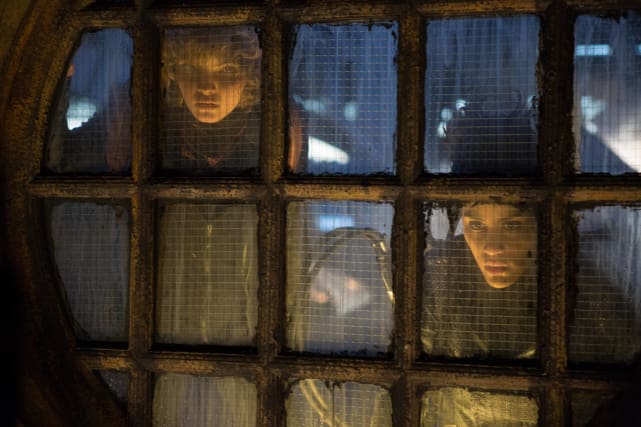 Oh, yes! We can put cool things on his stump, like knives and mallets and stuff.

Tabitha
3. The Affair
Helen: Noah wants money.
Margaret: I'm sorry?
Helen: Were you gonna ask how the hearing was, or are you gonna talk some more about your hair dos?

4. Doctor Who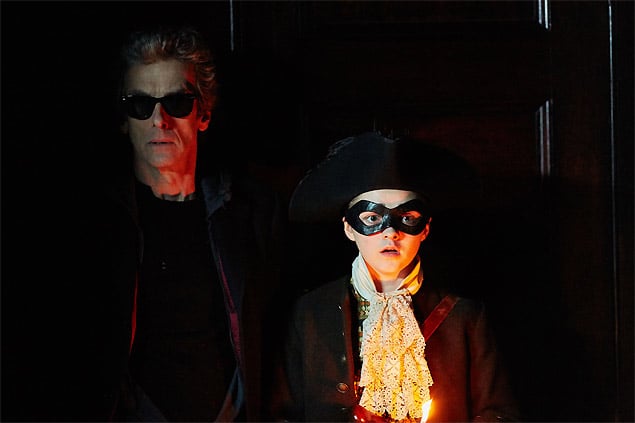 Sam Swift: Who's this, your sidekick? You got your dad as your sidekick?
The Doctor: I'm not his dad, I'm the Doctor.
Sam Swift: Is that the best name you could come up with?
The Doctor: What, says Sam Swift the Quick? Trying a bit too hard, isn't it?
5. Brooklyn Nine-Nine
Jake: As you may know, for the past two years, Captain Holt and I have engaged in an epic battle of wits. The goal? To determine who must call the other an amazing detective-slash-genius.
Holt: The first year, by sheer dumb luck, Jake eked out a feeble victory.
Jake: And last year I let the Captain win because he's old and sad.
6. Homeland
Somebody, somewhere, likely very senior, wants you dead. If they think you're not dead, they're gonna send somebody to finish the job. You gotta disappear.

Quinn
Wait! There's more Quotables for Week of October 29, 2015! Just click "Next" below:
Next