If you were hoping for some great lines this week, we're sharing our favorites with you.
Did we capture your favorite line from the end of Bates Motel? How about Outsiders?
They're both done and gone.
The Handmaid's Take and Genius revved their engines for the first time.
Read what else was said when you scroll through the latest slideshow below!
1. Chicago PD
Al, you still got it. Everyone, Al's still got it, you hear that? Erin, tweet that out. Al's still got it. The world should know.

Ruzek
2. The Handmaid's Tale
A window with white curtains. The glass is shatterproof, but it isn't running away that they're afraid of. A Handmaid wouldn't get far. It's those other escapes, the ones you can open in yourself given a cutting edge or a twisted shape and a chandelier. It's harder on Ceremony Day, but thinking can hurt your chances. My name is Offred. I had another name, but it's forbidden now. So many things are forbidden now.

Offred
3. Outsiders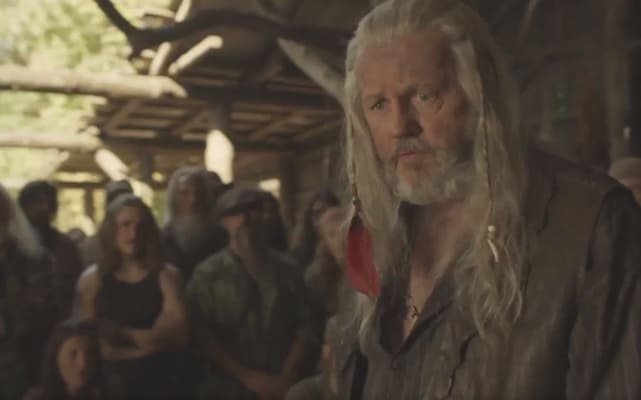 L'il Foster: I loathe you, I've adored you, I've forgotten about you. Still, I love you. I don't know G'Win. Run away with me. We'll find some other mountain. Raise our baby in peace. I have nothing but care for you now. For you or him or her.
G'Win: It's a her. You know we can't leave this hill.
L'il Foster: Then I'm begging you, give it up.
G'Win: What?
L'il Foster: That oak.
4. The Son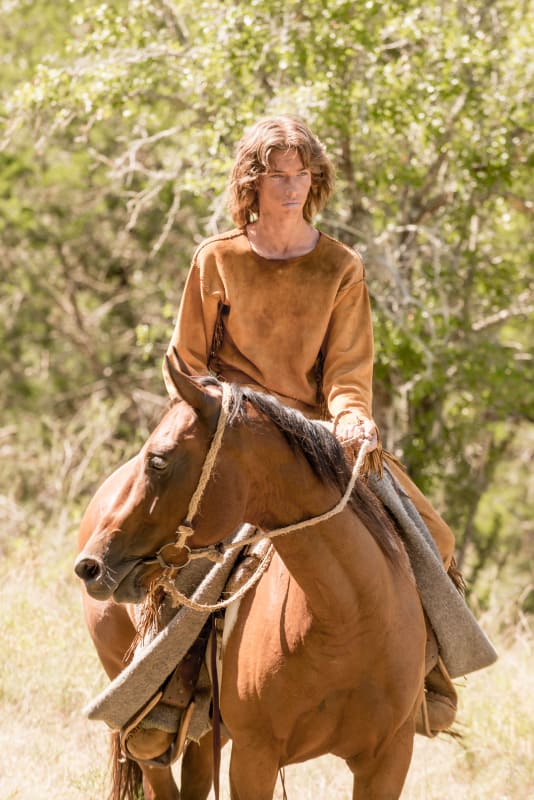 When bad things happen it's human nature to look for someone to blame. We need to be like Jesus and turn the other cheek.

Sally
5. The White Princess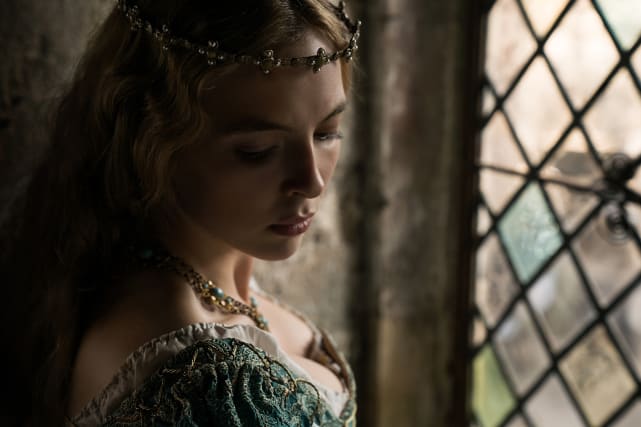 Elizabeth: Your smile is almost convincing.
Lizzie: My face aches from it.
6. The Arrangement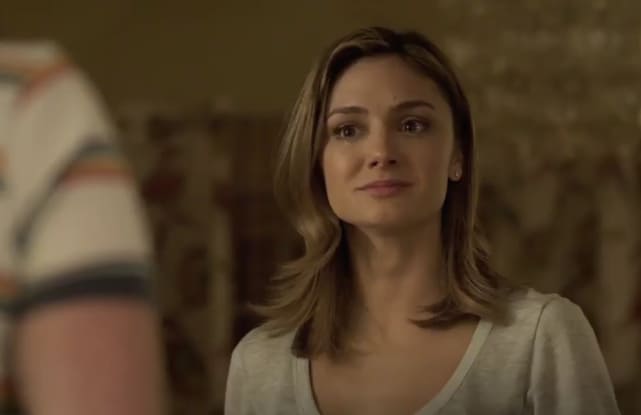 I realize you're the only person in my life I can trust.

Kyle
Wait! There's more Quotables from Week Ending April 28, 2017! Just click "Next" below:
Next