Quotables from Week Ending February 17, 2017

Carissa Pavlica at . Updated at .
7. The Young Pope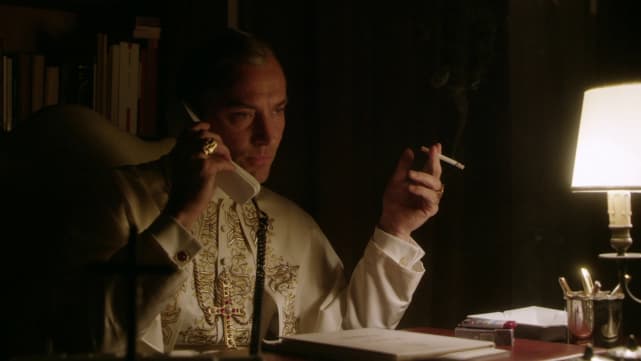 Lenny: Abortion is saying no to life.
Spencer: Who gives a damn about life? Life is not some stupid centerpiece on the side table of nothingness. Life is to be used and used well. To love and be loved.
8. Girls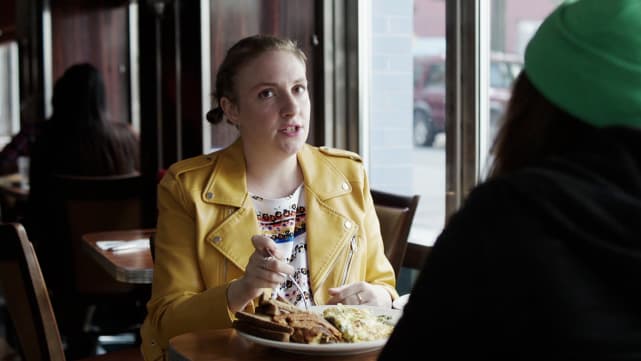 Hannah: Hey, if I order some more drinks and charge them to my magazine, would you want one?
Paul-Louis: Yeah. Thanks. I love drinking. But I'm cool, because I can drink a lot and not be an alcoholic.
Hannah: Very, very dope.
Paul-Louis: It's tricky, but...
9. Legion
Cary: You have an extremely large amygdala.
David: Thanks.
10. 24: Legacy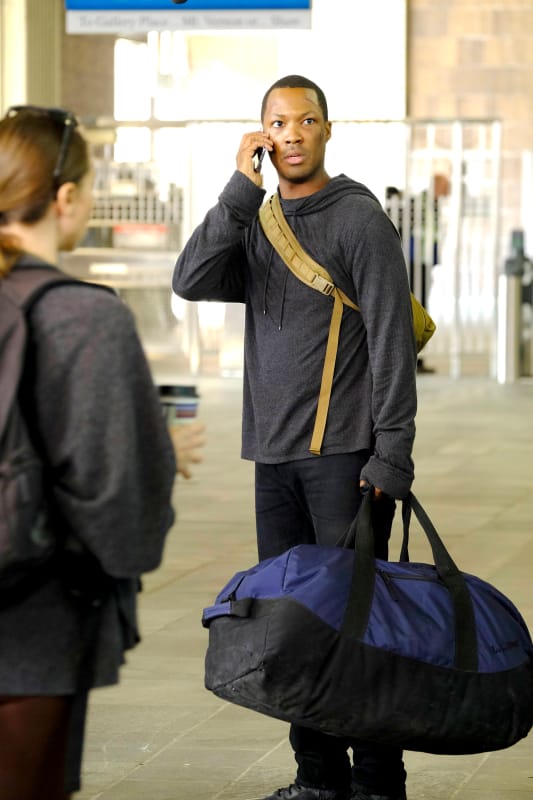 John: Why would she do that?
Rebecca: I'm not sure yet. But the upshot is that she may be facilitating a terrorist attack on domestic soil.
11. Supergirl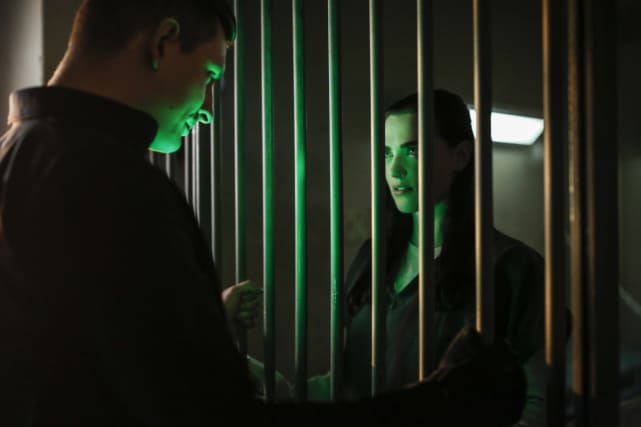 Alex: I just wanted to let you know that Maggie and I are dating.
Mon-El: Oh, that was the thing. Okay. Is that like a problem here on Earth?
Alex: Well, on Earth, you know, not everybody supports ladies loving ladies.
Mon-El: Oh, well on Daxam it's the more the merrier.
12. Star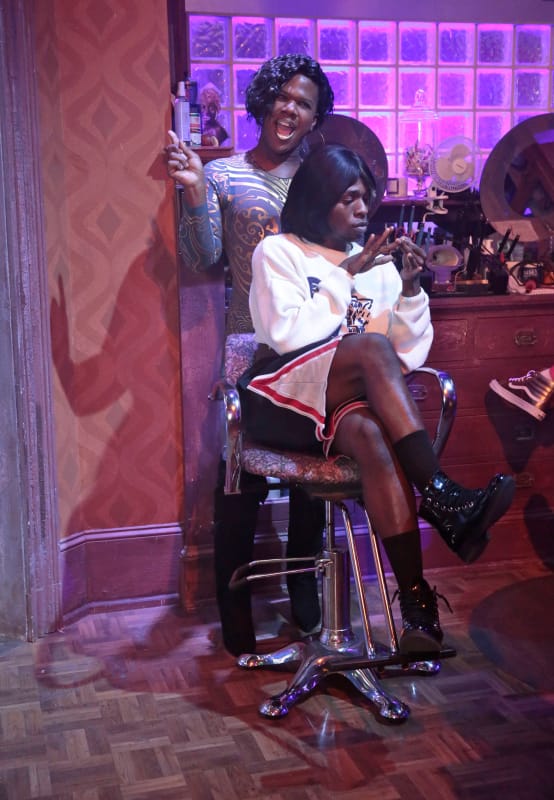 Cotton: That was a real date, Mama. He likes me.
Carlotta: Yeah? All of you? Does he know what you got between your legs?
Cotton: He does know and he likes all of it.
Wait! There's more Quotables from Week Ending February 17, 2017! Just click "Next" below:
Next