Yep, we're calling this the pop culture edition, because there are so many references to it in quotes this week.
Pinball, Seth Meyers, Crayons, the Braves, the Brady Bunch, some raunchy stuff that has seeped into our everyday language, Jamie Oliver, Mel Gibson and more.
Go ahead, dive in and find the quotes!
1. Madam Secretary
And confirmations are in for your Global Development meeting in Montreal. So far, you're meeting with chef Jamie Oliver to discuss global children's nutrition, the Saudi Foreign Minister Kasib Hajar exploring the future of solar power, and George Clooney to stare deeply into his eyes. [pause] And talk mass genocide.

Blake
2. Teen Wolf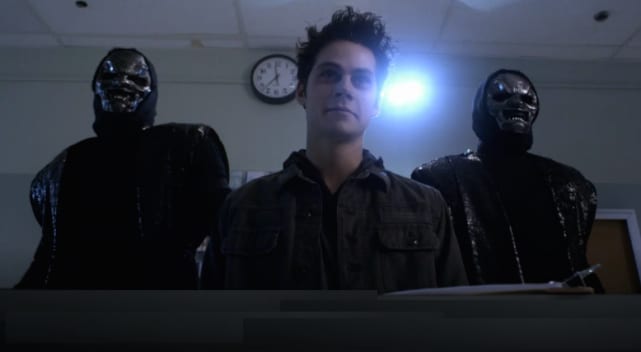 Scott: You're staring at a broken windshield.
Stiles: There's something wrong with it.
Scott: It's broken.
3. Timeless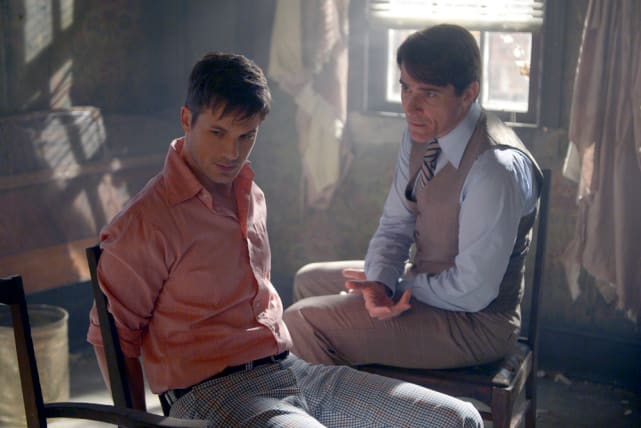 Christopher: When you find Flynn, maybe you can blind him with that suit.
Wyatt: I look like Greg Brady.
Christopher: Find Marcia and Peter and get going.
4. Quantico
If Miranda is wrong and Owen and the AIC haven't tapped any recruits yet, who do you think they are going to be looking for, hmm? Someone who goes too far, or someone who doesn't go far enough?

Ryan
5. Westworld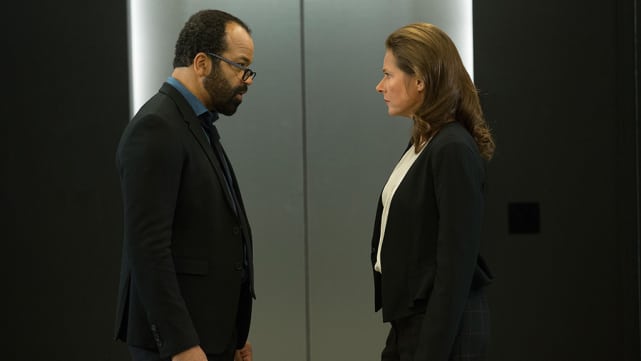 The longer I work here, the more I think I understand the hosts. It's the human beings that confuse me.

Bernard
6. Once Upon a Time
Rumple: Love is weakness.
Evil Queen: Love can be weakness, but it can also be a weapon.
Wait! There's more Quotables from Week Ending November 18, 2016! Just click "Next" below:
Next