7. The Walking Dead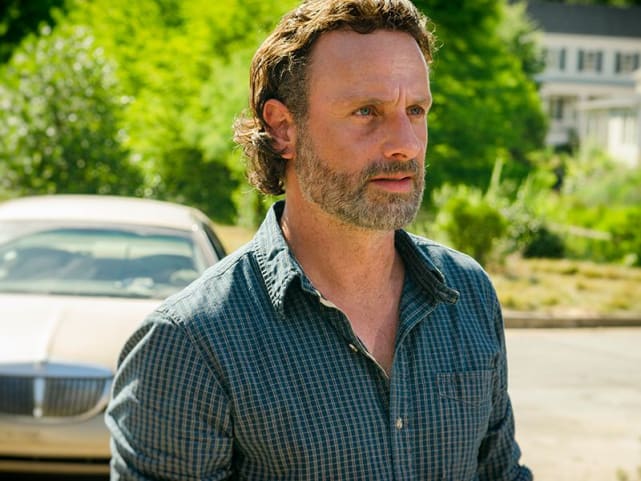 In case you haven't caught on, I just slipped my dick down your throat, and you thanked me for it.

Negan
8. Keeping Up with the Kardashians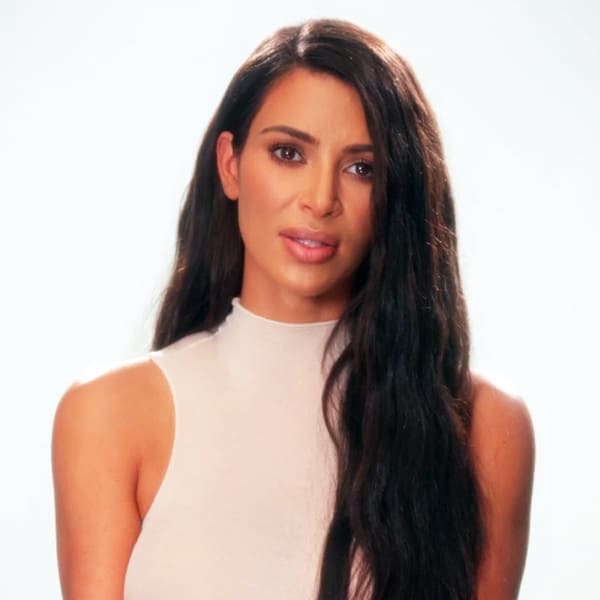 Kanye said I could have his embryo.

Khloe
9. Shameless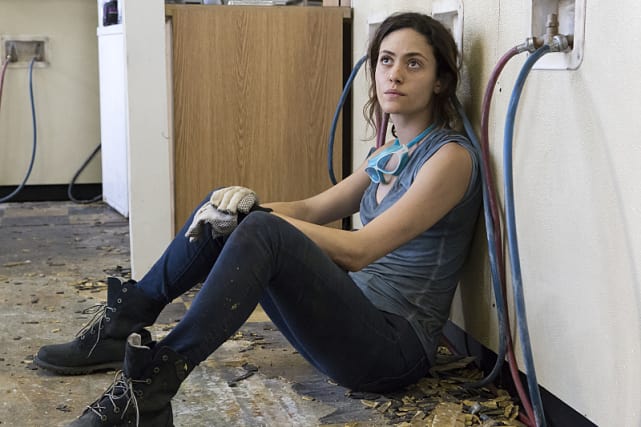 Principal: Are you not going to do the GED?
Debbie: What job can I get without it?
Principal: Sex worker.
10. NCIS: Los Angeles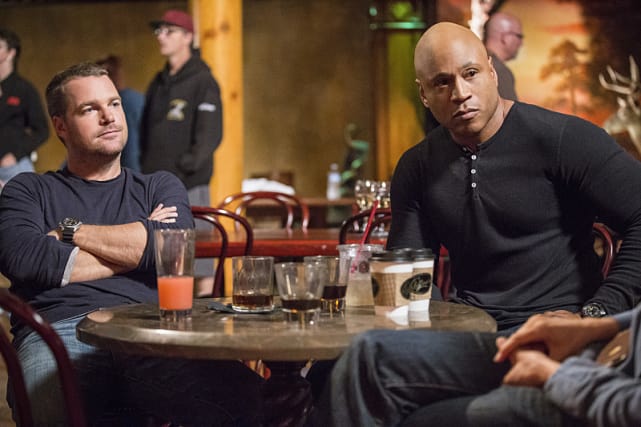 Deeks: So all we need is patience.
Nell: Mahatma Gandhi?
Deeks: Axl Rose, I think. Could be Mel Gibson.
11. Secrets and Lies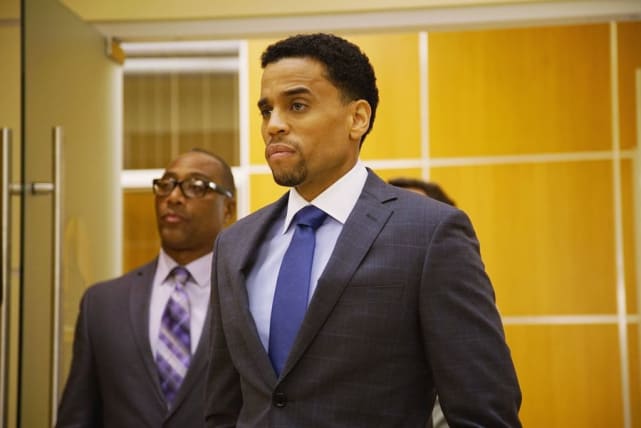 Neil: How was I supposed to tell you, that your brother's wife runs a whore house?!
Eric: What did you just say?
12. Masters of Sex
Libby: Well, it is hardly my fault that you spent years as an absent father.
Bill: Don't throw that in my face.
Libby: And why shouldn't I? Why should I pay again for your selfishness?
Wait! There's more Quotables from Week Ending November 18, 2016! Just click "Next" below:
Next