Quotes of the Week: Doppelbangers, Tinder Swipes & Other Witticisms!

Carissa Pavlica at .
While summer scripted fare is usually left to the cable networks, what does air leans heavily on action and excitement no matter what net carries it.
Let's see if the latest quotes match that description!!
1. Younger
She can't help it. She's a doppelbanger.

Lauren
2. Queen of the South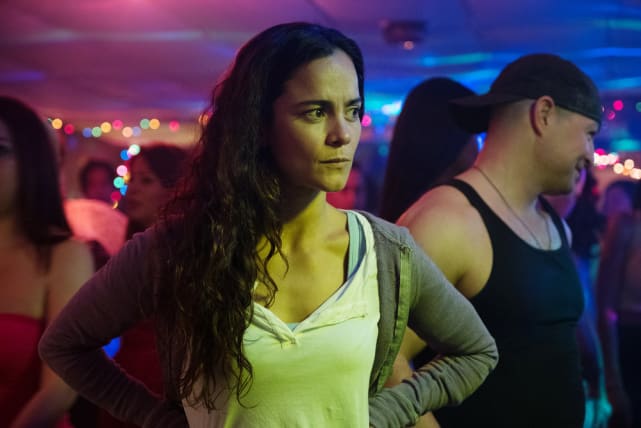 I want you to know that killing you is an honor for me. That's why I chose to kill you the way you killed La Mancha. That's what I call killing with class, with elegance. The end of your days, my friend.

Pote
3. Turn: Washington's Spies
Your whole future -- your name -- depends on the outcome of this war.

Simcoe [to Benedict Arnold]
4. Power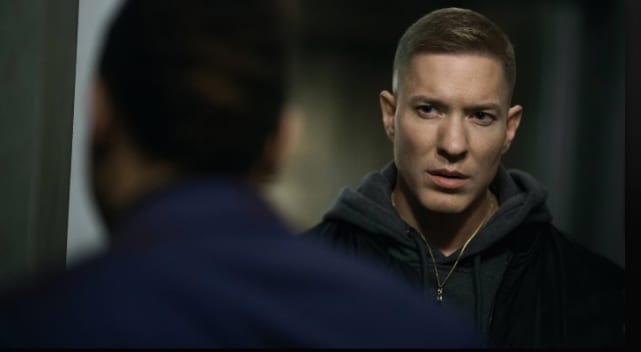 You can't put me on the stand.

Ghost
5. Orphan Black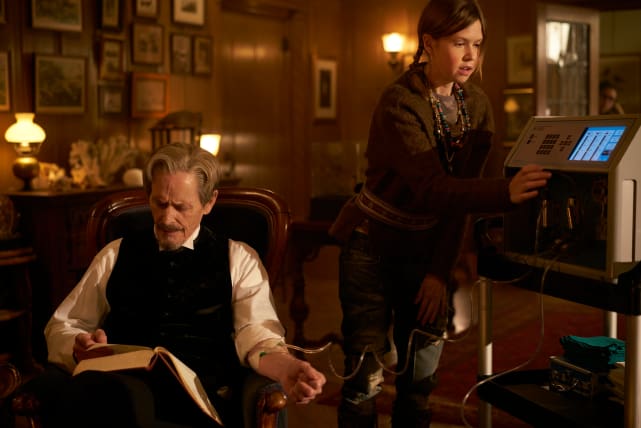 Westmorland: Remember your greenhouse?
Susan: Oddly, you let everything die.
Westmorland: Well, you were the one with the green thumb.
Susan: And your hands never get dirty.
Westmorland: No. Only my beautiful, filthy mind.
Susan: Still got that, do you?
6. Doctor Who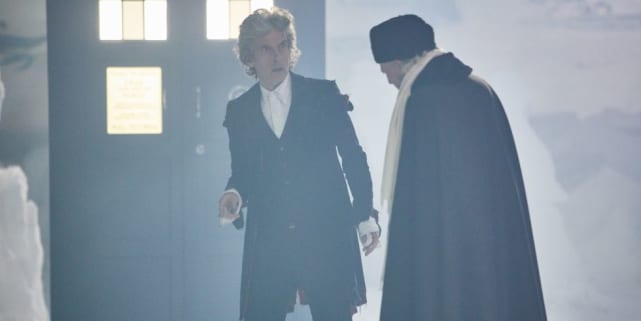 I am not "a" doctor. I'm THE Doctor. The original, you might say…

The Doctor
Wait! There's more Quotes of the Week: Doppelbangers, Tinder Swipes & Other Witticisms!! Just click "Next" below:
Next