Quotes of the Week: Good Witch, Euphoria, Yellowstone & More!

Carissa Pavlica at .
We at TV Fanatic go to great lengths to cover your favorite shows to the greatest degree.
With our reviews and recaps we also grab quotes that give as much context to the articles as photos.
Find out what quotes over the last week turned our heads!
1. The Disappearance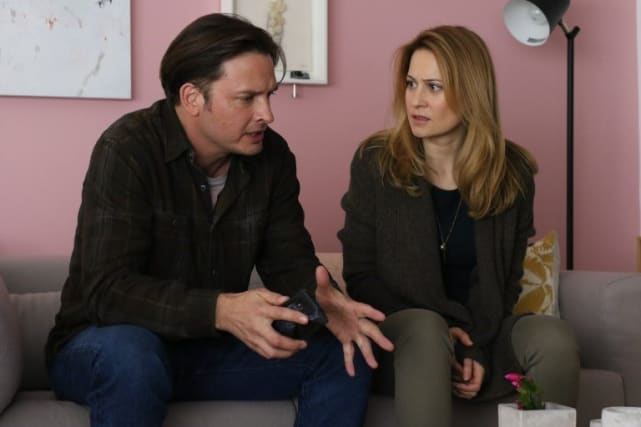 Catherine: Dad's not doing well. He had a panic attack and they're worried about his heart.
Luke: Why the hell should I care?
2. Good Witch
Cassie: You know, you are focused too much on the negative.
Abigail: That's because everything happening to me right now is negative.
Cassie: Well, you can't have a positive life with a negative mind.
3. Euphoria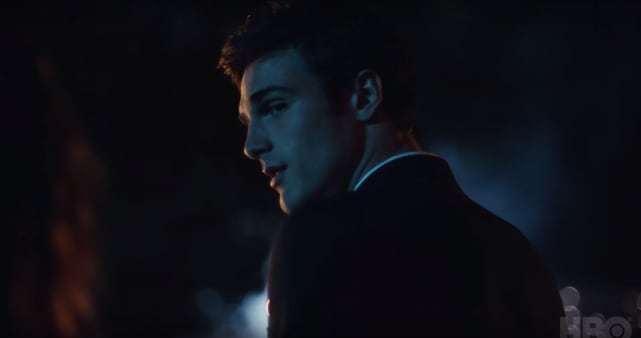 I love hospitals. If I could spend the rest of my life in a hospital, I would. Because when you're in a hospital, you have zero responsibilities.

Rue
4. Grand Hotel
You can do anything mijo. You are stronger than you think.

Santiago
5. Good Trouble
Mariana: No wonder he's upset. I don't blame him. I'm on his side.
Callie: Of course you are because you are never on my side!
Mariana: What are you talking about?
Callie: You're my sister, Mariana. You're supposed to have my back.
6. Queen Sugar
Charley: Why'd you even bother with the whole sisterhood masquerade?
Francis: The same reason you did, the art of war. Keep your friends close and your enemies closer.
Wait! There's more Quotes of the Week: Good Witch, Euphoria, Yellowstone & More!! Just click "Next" below:
Next