Supernatural Photos From "Ladies Drink Free"

Sean McKenna at .
How long before Sam and Dean's work with the British Men of Letters goes really sideways?
Who knows if Supernatural Season 12 Episode 16 will be that day, but the brothers look to be working with Mick in these preview photos.
And have Sam and Dean recruited Claire Novak for a case? Or is she the case?
Supernatural shenanigans are bound to go down either way, so get a glimpse at these pictures from "Ladies Drink Free."
1. Sam and Dean take on a new case - Supernatural Season 12 Episode 16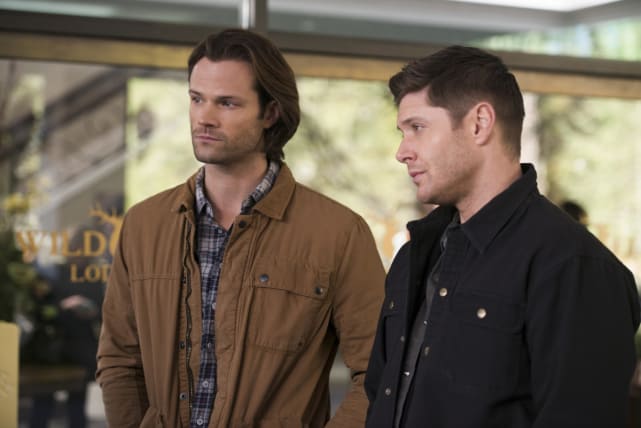 2. Mick joins in the party - Supernatural Season 12 Episode 16
3. Mick recruits Claire? - Supernatural Season 12 Episode 16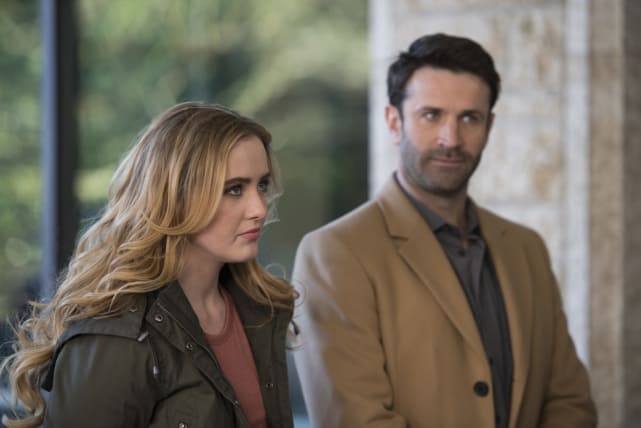 4. Claire takes a phone call - Supernatural Season 12 Episode 16
5. Mick gives out the details - Supernatural Season 12 Episode 16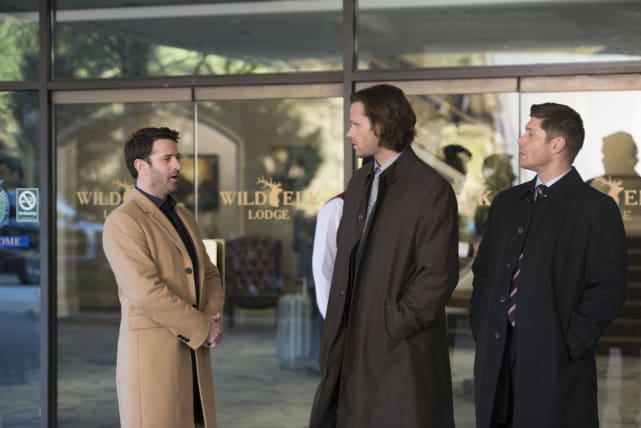 6. A couple beers among friends - Supernatural Season 12 Episode 16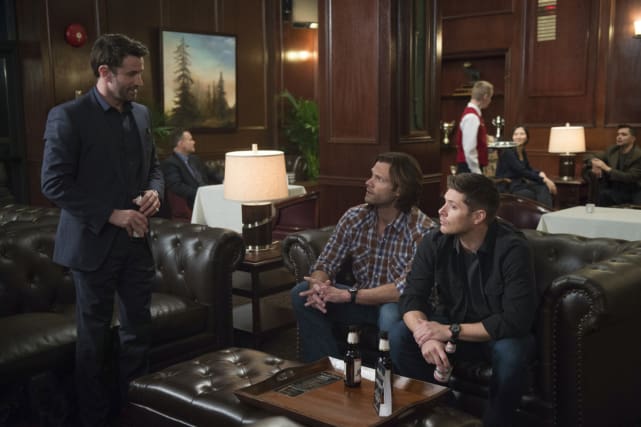 Wait! There's more Supernatural Photos From "Ladies Drink Free"! Just click "Next" below:
Next