Supernatural Photos from "The British Invasion"

Sean McKenna at .
Remember Kelly Kline?
Looks like she's still on the run, but Mick and the British Men of Letters appear to be tracking her down in addition to Sam and Dean.
According to these pictures from Supernatural Season 12 Episode 17, the Winchesters have gained a new ally, are facing off with a Prince of Hell, and are working with Mick again?
It looks like a lot is about to go down. Let's hope Sam and Dean working with the British Men of Letters doesn't backfire on them here!
Take a peak at these preview photos from "The British Invasion."
1. Sam and Dean relax in the bunker - Supernatural Season 12 Episode 17
2. Mick has a deal - Supernatural Season 12 Episode 17
3. Time for a drink - Supernatural Season 12 Episode 17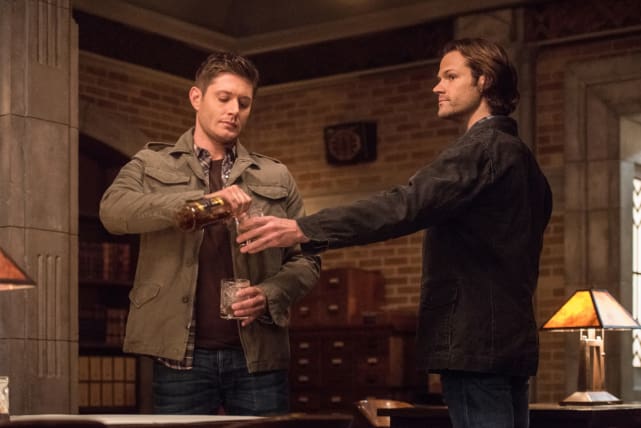 4. Mick sits for a second - Supernatural Season 12 Episode 17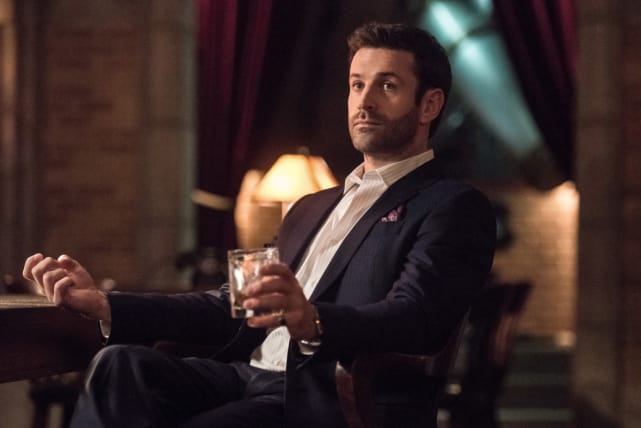 5. Mick strolls through a junkyard - Supernatural Season 12 Episode 17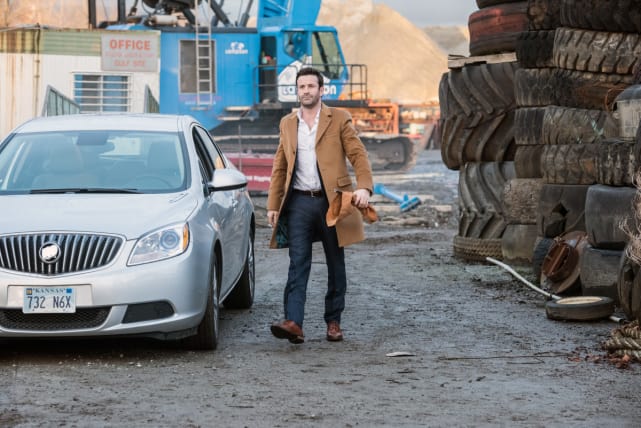 6. Handing over the Colt? - Supernatural Season 12 Episode 17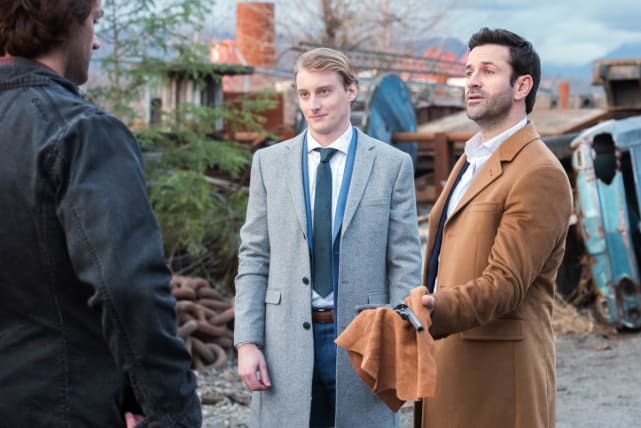 Wait! There's more Supernatural Photos from "The British Invasion"! Just click "Next" below:
Next