The 100 doesn't focus on romance, and yet it is those exact moments that stay with us the longest.
The scenes that really stand out though are the ones that work romantically because that isn't what is being framed specifically for the audience. The connection that can be created between two people sustains itself based on the groundwork that it lays out for itself instead of waiting for it to be presented that way.
Here is a slideshow dedicated to the most underrated romantic moments from The 100, whether they are shared between couples that were together or based on the chemistry that was created between the lines.
If you want to see these moments live, you can watch the 100 online to see them in context!
1. Zeke looking at Raven in awe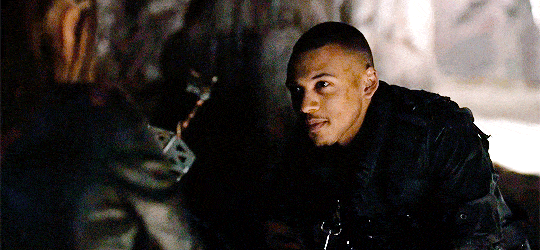 2. Bellamy and Clarke's Season 1 Journey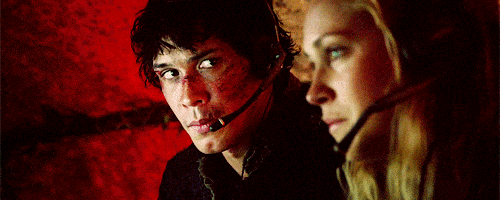 3. Monty and Harper being the most soft
4. Bellamy and Wells letting the rain set a mood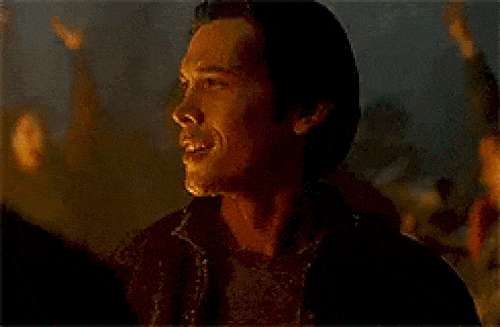 5. Bellamy and Clarke's Season 2 Journey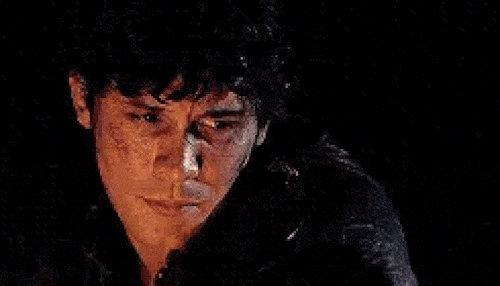 6. Murphy and Emori's domestic bliss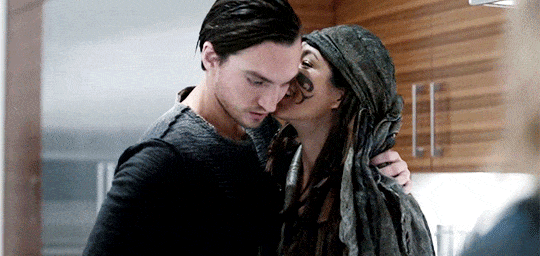 Wait! There's more The 100: 25 Underrated Romantic Moments! Just click "Next" below:
Next