The Flash Photos from "Borrowing Problems from the Future"

Mandy Treccia at .
The Flash and Kid Flash are at odds over how to stop the latest baddie.
Plunder, who judging by the name, is a thief, pops up in The Flash Season 3 Episode 10 "Borrowing Problems from the Future." Wally wants to stop him, but Barry's more interested in hanging back for the action.
Why would our hero not want to do his job? Because it turns out Plunder played a role in Barry's trip to the future. The one where he witnessed Iris dying at Savitar's hand.
As Barry's facing his latest dilemma, Caitlin offers Julian a job, and HR seems to be moving full speed ahead with his plans to open Star Labs to the public once more.
Scroll through the photos and feel free to hit the comments and tell us whose side you're on: Barry's or Wally's?
Don't forget you can watch The Flash online anytime to see it all from the start again.
1. Tormented Flash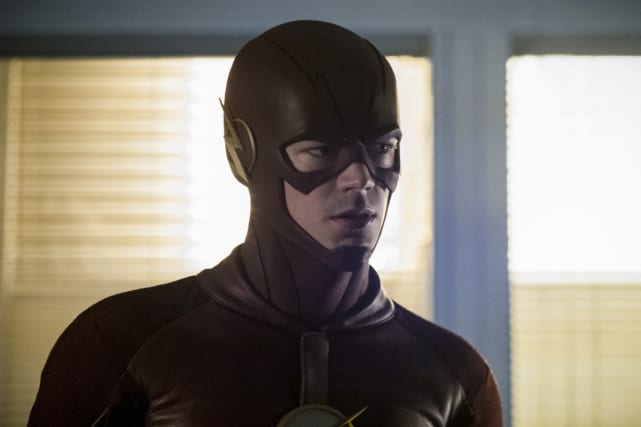 2. Problematic Plunder
3. Flash and Kid Flash
4. Worried Kid Flash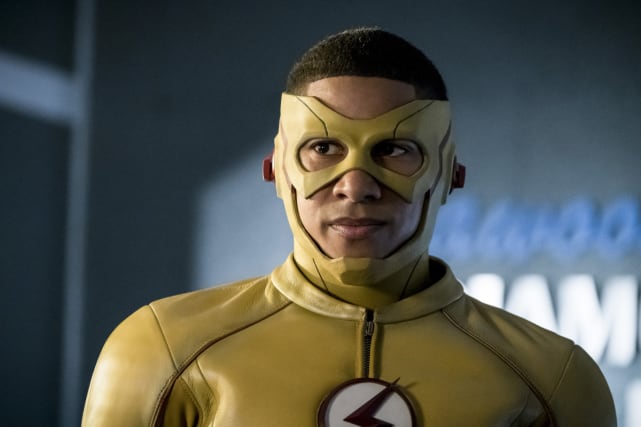 5. Happy Kid Flash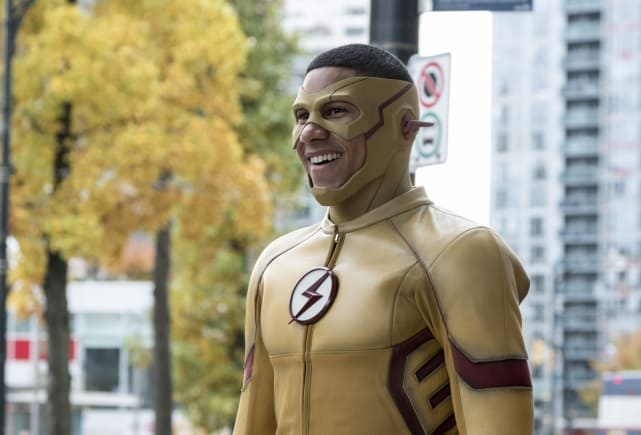 6. Flash Mentoring
Wait! There's more The Flash Photos from "Borrowing Problems from the Future"! Just click "Next" below:
Next