And just like that, we're ready for The Flash Season 2 Episode 12!
Iris is going to put herself into harm's way when she takes an interest in Wally's racing habit. Is Barry fast enough to ensure the safety of the entire West family or is Wally about to his a bump in the road?
Barry will also be working with Wells to close the breaches. But is that all it's cracked up to be? How can Harry be eager to do that when he's her and his daughter is there?
We'll just have to watch "Fast Lane" to find out.
Make sure you watch The Flash online if you've missed anything leading up to this point. For now? Scroll and enjoy!
1. Danger Ahead - The Flash
2. Wally Racing - The Flash Season 2 Episode 12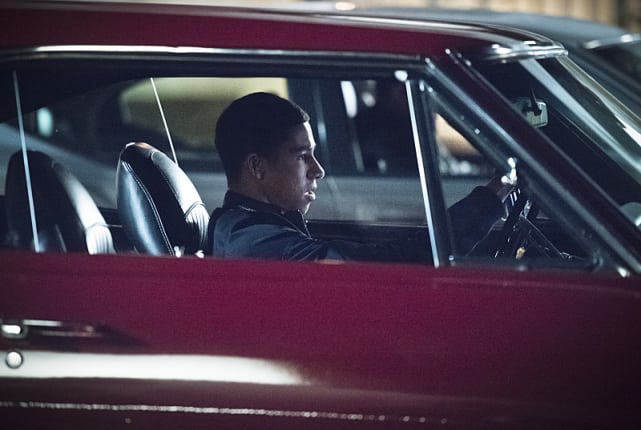 3. Family Viewing - The Flash Season 2 Episode 12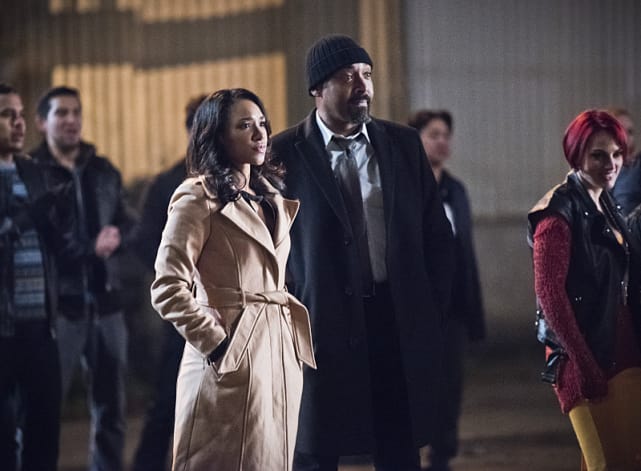 4. What the... - The Flash Season 2 Episode 12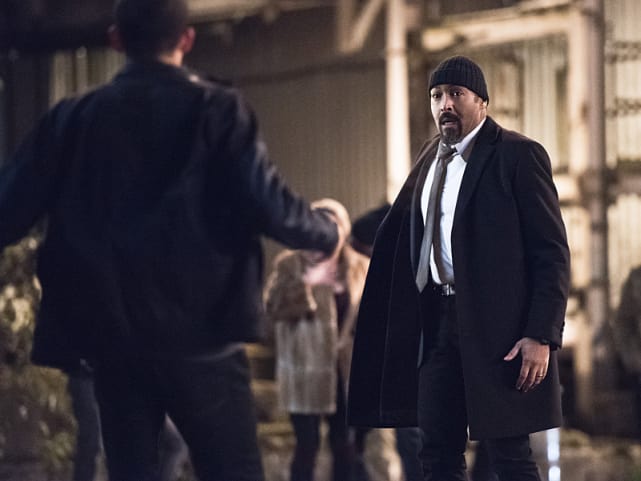 5. Doesn't Look Fast - The Flash Season 2 Episode 12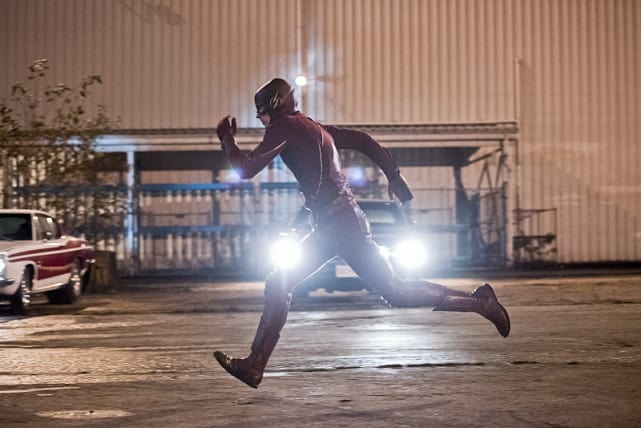 6. Run Barry - The Flash Season 2 Episode 12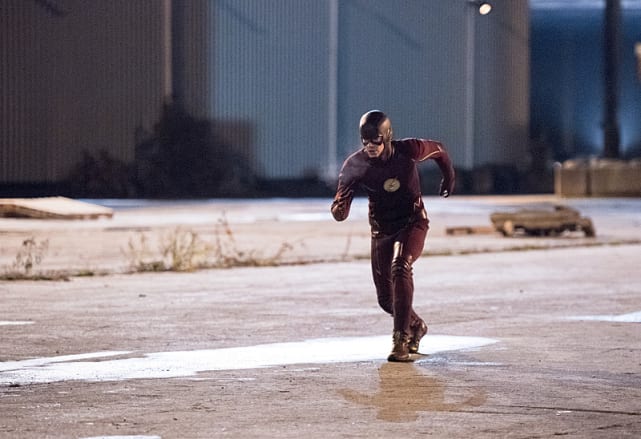 Wait! There's more The Flash Photos from "Fast Lane"! Just click "Next" below:
Next