Team Flash needs to regroup and create a new plan to stop Savitar on The Flash Season 3 Episode 23 "Finish Line."
But will they be able to do that while dealing with the horror of witnessing Iris' death?
In the photos below, Barry and Joe are having a hard time holding themselves together. While that's not a surprise, Savitar-Barry's reappearance at the lab is suspicious.
Judging by his expression, Savitar-Barry is not reveling in his win. Have the tides turned in favor of Team Flash?
Flip through the photos, and then share your thoughts with us! What would you like to see unfold during "Finish Line?"
If you need to catch up, you can watch The Flash online anytime!
1. Is Iris Dead? - The Flash Season 3 Episode 23
2. Shock and Disbelief - The Flash Season 3 Episode 23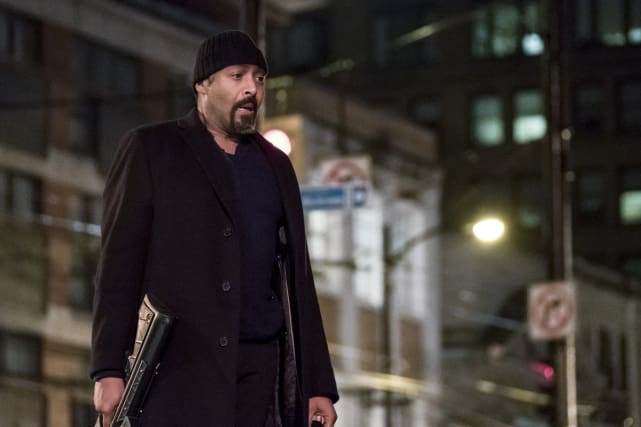 3. Grief Counseling - The Flash Season 3 Episode 23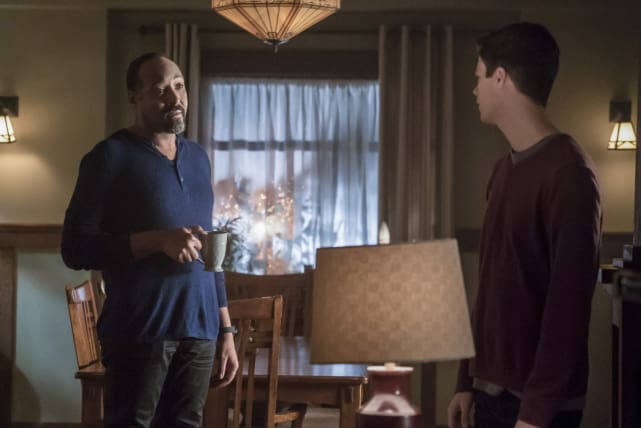 4. Poor Joe - The Flash Season 3 Episode 23
5. Brokenhearted - The Flash Season 3 Episode 23
6. Time for Plan B - The Flash Season 3 Episode 23
Wait! There's more The Flash Photos from "Finish Line"! Just click "Next" below:
Next