The Walking Dead Photos from "First Time Again"

Sean McKenna at . Updated at .
If Fear the Walking Dead Season 1 wasn't enough to satiate your craving for zombies on TV, you're in luck, because The Walking Dead returns this Sunday.
But is trouble brewing in Alexandria on The Walking Dead Season 6 Episode 1, "First Time Again"?
With what seems like Eugene sneaking off with supplies, Morgan appearing suspicious, and Rick and company preparing for what could be a major attack on Alexandria, the season premiere is looking to kick things off in a big way.
And when will we see the mysterious Wolves? Or are they just waiting for when everyone in Alexandria is at the spaghetti dinner?
Either way, Rick and the rest of the survivors look like they aren't going to be caught off guard as seen in these season premiere pictures.
So check out the photos now, and get yourself pumped up for The Walking Dead Season 6, which airs its 90-minute premiere episode on Oct. 11 at 9 p.m.
1. Walker attack - The Walking Dead Season 6 Episode 1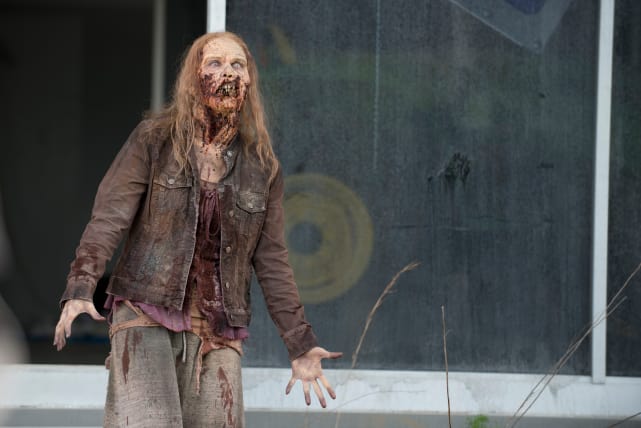 2. On the road again - The Walking Dead Season 6 Episode 1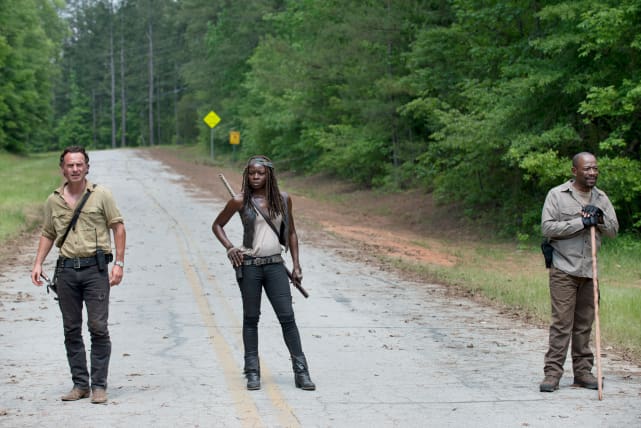 3. Into the woods - The Walking Dead Season 6 Episode 1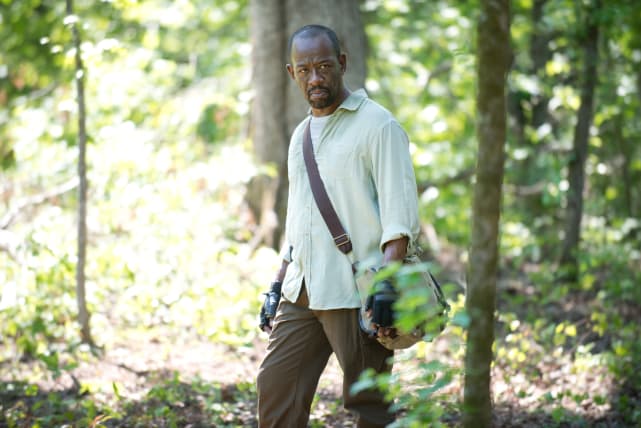 4. Daryl ready to go - The Walking Dead Season 6 Episode 1
5. Meeting of leaders - The Walking Dead Season 6 Episode 1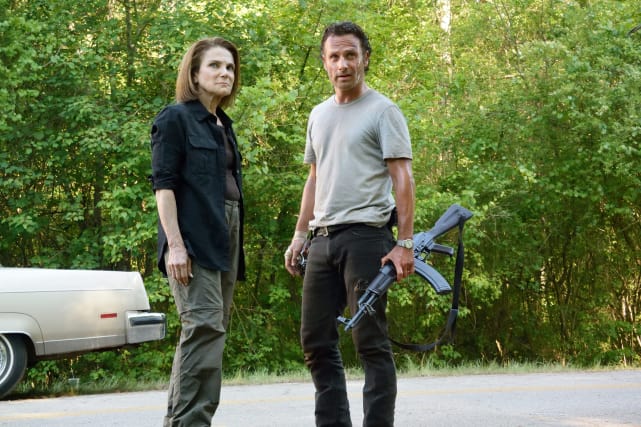 6. Suspicious Morgan - The Walking Dead Season 6 Episode 1
Wait! There's more The Walking Dead Photos from "First Time Again"! Just click "Next" below:
Next