Xander Berkeley: One Man's Journey Through Pop Culture Television

Carissa Pavlica at . Updated at .
If you're a fan of entertainment, you've likely seen Xander Berkeley either on television or in the movies.
His resume is lengthy. He was featured in the movie That Guy...Who Was in That Thing about character actors who look so familiar but whose name you cannot always place.
This summer you may be watching him in Zoo, or perhaps you'll catch him in Longmire Season 4 on Netflix, or maybe you saw him in 12 Monkeys Season 1 (that doesn't even scratch the surface!).
Then again, maybe you caught him in one of the many series we talked about during a recent conversation we had after I spotted him first on an old episode of Hart to Hart from 1981 and then on Zoo Season 1 Episode 8 and took to Twitter to tease him about it. He's such a nice guy, this interview was born.
We don't ordinarily do interviews by way of slideshow, but part of the enjoyment of having a history such as Mr. Berkeley's is that we can see it all laid out before us on the internet. I hope you enjoy taking a peek at where he's been over the years!
1. Open All Night - 1981
2. Intense Eyes of a Bad Guy
3. Hart to Hart - 1982 - "Harts on Their Toes"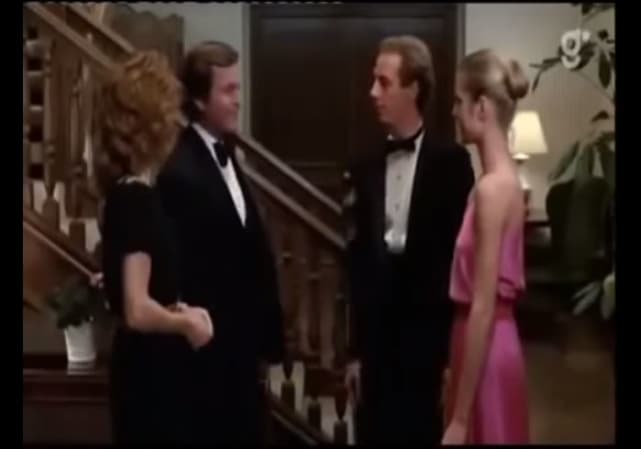 4. Stars Get...Star Treatment
5. The Berkeley Lurk
Wait! There's more Xander Berkeley: One Man's Journey Through Pop Culture Television! Just click "Next" below:
Next