Beyond: Premiere Date and Trailer Released!!
Paul Dailly at . Updated at .
Beyond looks set to be Freeform's next big hit. 
The new drama series focuses on Holden Matthews (Burkely Duffield) who wakes up after 12 years from a coma. 
Things take a strange turn for Holden when it becomes apparent that he has some crazy abilities that threaten to ruin his life.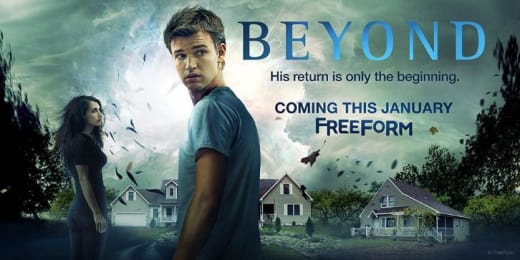 With the world seemingly against him, Holden must try to navigate this brave new world as he adapts to the changes. 
Holden quickly realizes that the key to getting the truth about himself is to find out what happened during his 12 year coma.
The show marks a huge shift for the network that rebranded earlier this year.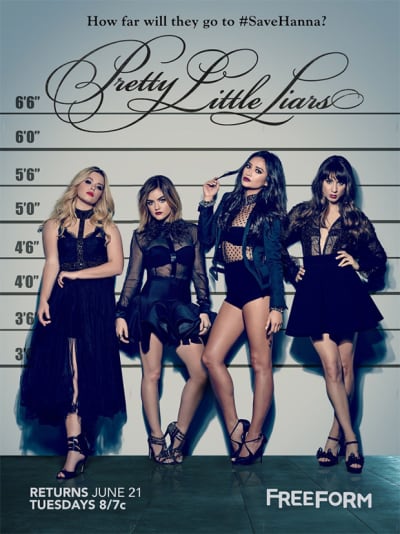 With Pretty Little Liars officially concluding next year, Freeform is in dire need of some hits and Beyond sure looks like a good show to fit the bill. 
The network has decided to launch Beyond on Monday, January 2, 2017 with a two-hour launch event. 
This will be followed by the whole season debuting on the Freeform app and multiple other streaming giants.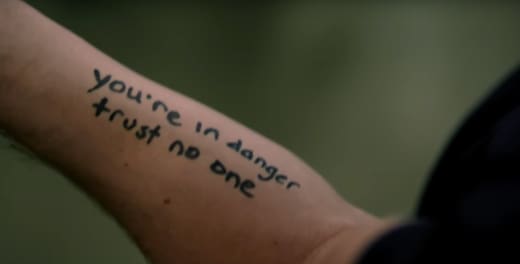 "The premiere of 'Beyond' marks an important milestone in the history of Freeform, nearly a year since our rebrand," said Tom Ascheim, president, Freeform.
"One of the promises we made to our audience at the time was to create content they love and to make that content easily accessible. 'Beyond' helps us live up to both promises. In the same way we modernized our brand, we are modernizing how we bring our shows to our audience. 'Beyond' is our first, and definitely not our last, 'binge-from-the-start' show."
It's a bold move, but if you watch the official trailer, you probably know that this is the type of show that could be watched in one sitting.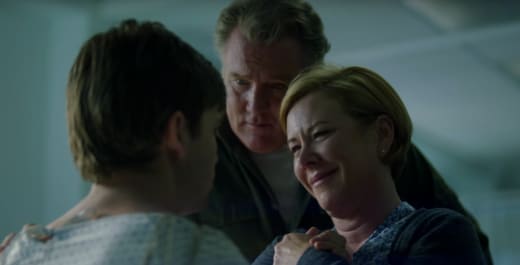 Might Beyond be a worthy successor to Kyle XY? 
Yes, we're still not over the cancelation of that show. 
The streaming online method did not work out for NBC's Aquarius, but that show skewed way older than what Beyond ever will.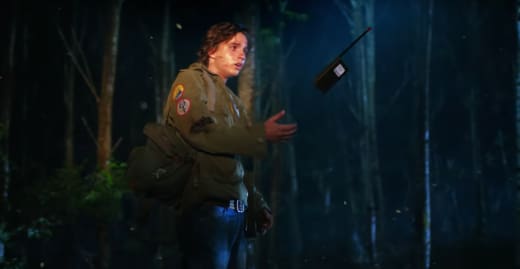 What do you think about this decision?
Watch the trailer below!