BH90210 Promo: Will Shannen Doherty Quit the Reboot?
Paul Dailly at .
Fans of BH90210 who were holding out for Shannen Doherty (the heightened version, that is) to join the reboot got their wish on BH90210 Season 1 Episode 3. 
But if the preview for BH90210 Season 1 Episode 4 is anything to go by, then getting Shannen to actually remain on the series is going to be a difficult task.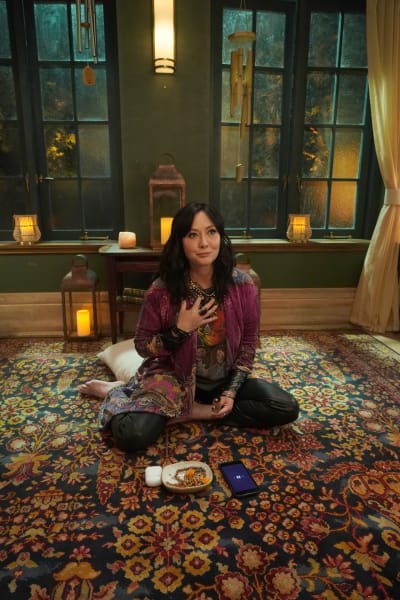 If you watch BH90210 online, you know that Doherty is not best of friends with her former co-stars who are trying to get this new show off the ground. 
On "The Table Read" tensions continue to mount, mostly because it emerges that Shannen is earning double what the other cast members are making. 
Related: BH90210 Drops 40% in Week 2
It's not uncommon for people to bicker over others doing the same job and getting drastically different compensation for it. 
But it appears that Shannen is just too set in her spiritulistic ways and wants to return to the life she's been leading well away from the confines of Beverly Hills, and even the spotlight.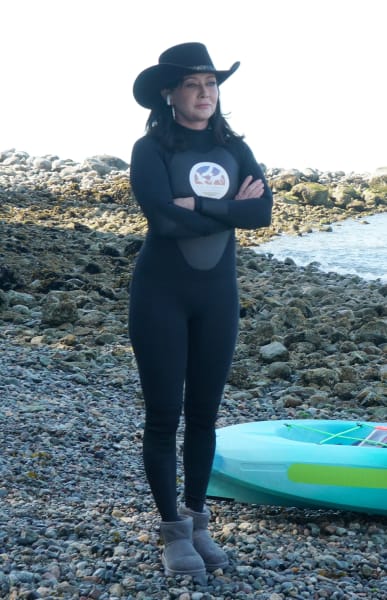 If Shannen does depart the series, this could mark the end of Tori's turn as producer. Christine was close to firing her before learning Shannen was part of the cast. 
It seems producing the series is a lot more stressful than actually starring on it. 
Related: BH90210 Season 1 Episode 3 Review: The Photo Shoot
As for Ian, it looks like he's in hot water with the head writer, and he's being forced to wear clothes that he doesn't usually wear. 
In fact, it looks like his character is being written as someone less fortunate than the others, and Ian is not going to take that well.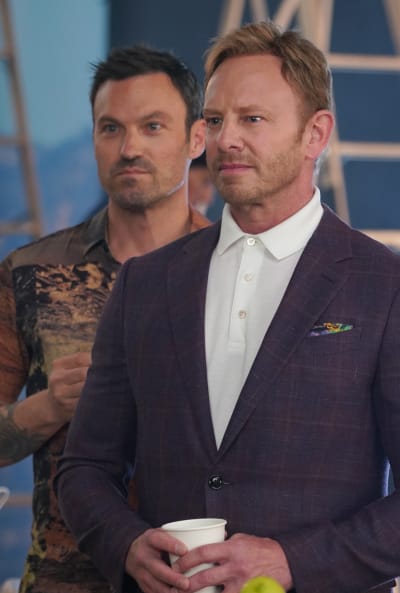 Here's the official press release from FOX about the episode. 
The fan reaction from the release of the first cast photo has the gang riding high, until the table read serves up major disappointment.
The cast bands together to try to rewrite the script, but can't come to an agreement on storylines.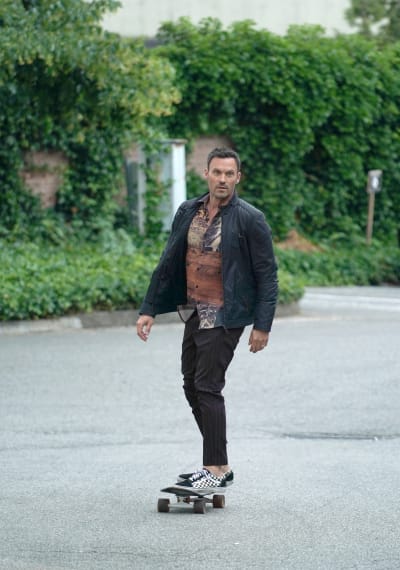 Meanwhile, Shannen questions her decision to join the reboot, Jennie lets Kyler (guest star Karis Cameron) audition for a role and Brian learns some shocking information about Zach in the all-new "The Table Read" episode of BH90210 airing Wednesday, Aug. 28
Have a look at the promo below.