Desna Simmons entered Claws Season 3 on a high, having inherited a share of the Bayside Rapture Hotel and Casino from her brief but late husband Gregory Ruval and thinking that she and her crew were going to become rich. 
But Desna quickly found out that she was in over her head once again. Her fellow partners in the casino, Mac and Melba Lovestone, were ruthless.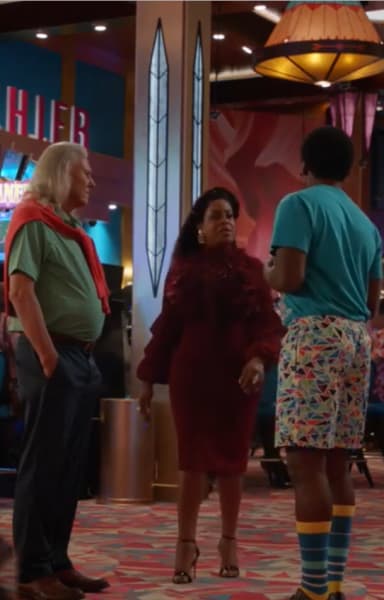 Rejecting a low buyout offer, Desna wanted to get involved with casino operations.
This made the Lovestones nervous since they were laundering bribe money that Governor Patel received from private-prison contractors through the casino.
To force her out, they abducted Roller Husser, Desna's on-and-off-again boyfriend, and threatened to kill him unless she signed over her share of the casino, which she did on Claws Season 3 Episode 4.
Now Desna has one more hostage to rescue: her autistic brother Dean.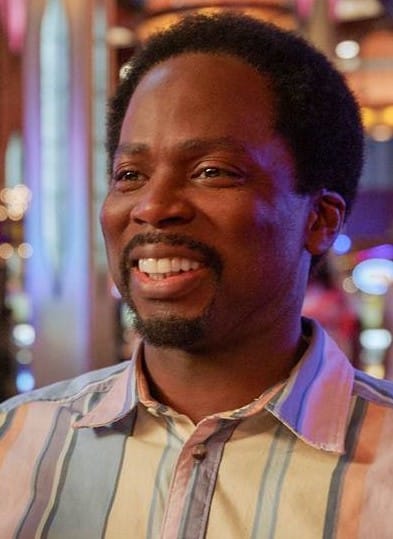 Mac now holds sway over Dean. He has taught Dean how to play mah-jongg and Dean has become obsessed with the game, refusing to leave the casino for days at a time.
As the exclusive clip below from this Sunday's episode reveals, breaking Dean free from Mac's hold isn't going to be easy.
Related: Claws Season 3 Episode 5 Review: Zaddy Was a Rolling Stone
Dean is about to lose his fiancee Virginia to his addiction.
Jenn's baby daddy EJ has been connecting with Virginia, although neither of the women knows of his relationship with the other.
Desna invited Dean and Virginia to move into her new condo, which thrilled Virginia, who wanted to get out of the roach motel where they have been living.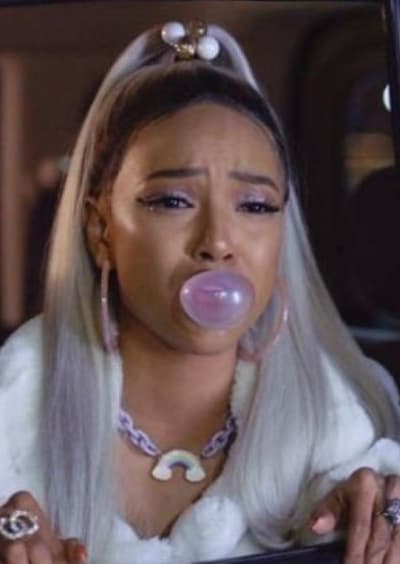 But Dean refused Desna's generous offer, wanting to prove he was his own man.
And now Mac, who has a habit of collecting strays, has convinced Dean that Desna is keeping him from flying like an eagle.
By spending time with Mac, his father figure, Desna is also missing out on getting to better know Calvin.
Calvin is their biological father who came back into their lives on Claws Season 3 Episode 5.
That's too bad, because the addict turned successful architect and Dean seemed to have a lot in common.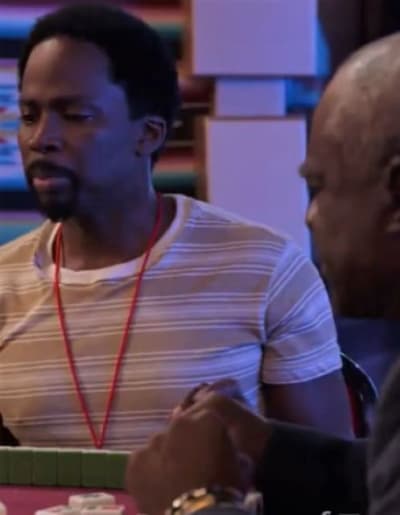 So Desna will have to use the intel she has gathered on the casino's operations to find a way to leverage Dean's release.
By holding Dean, Mac and Melba are forcing Desna to come back into the casino, exactly the opposite of what they wanted.
But they are a couple of whack-jobs.
Related: Enjoy unlimited access to thousands of movies and TV shows with Amazon Prime Video. Watch anywhere. Cancel anytime!
To see how this turns out, watch Claws at 10/9c Sunday, July 14, on TNT.
To catch up on the casino storyline, watch Claws online.