Crisis On Earth-X Crossover: Extended Trailer Teases An Explosive Wedding
Paul Dailly at .
Save the date!
Crisis on Earth-X is the 2017 DC TV crossover that brings the worlds of Arrow, The Flash, Supergirl and DC's Legends of Tomorrow together for the wedding of Barry and Iris.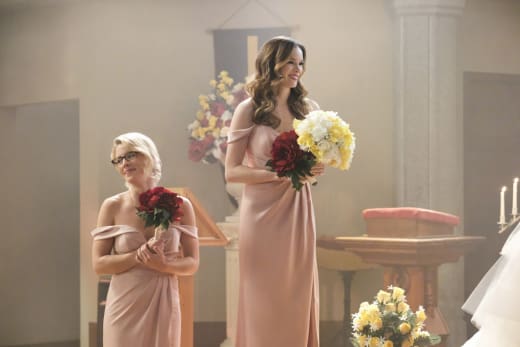 If you watch The Flash online, you will know that the wedding has been a long time coming, and most fans have been waiting for it since the show debuted. 
Naturally, the wedding does not go as planned when adversaries from Earth-X show up, and they are Nazi versions of the superheroes.
They do not come in peace and are actually prepared to go to any lengths necessary to destroy the other iterations of themselves. 
The brand new trailer shows the villains arriving at the wedding, and a crazy fight scene breaks out. From then on, it looks like the crossover will find everyone banding together to take the villains down.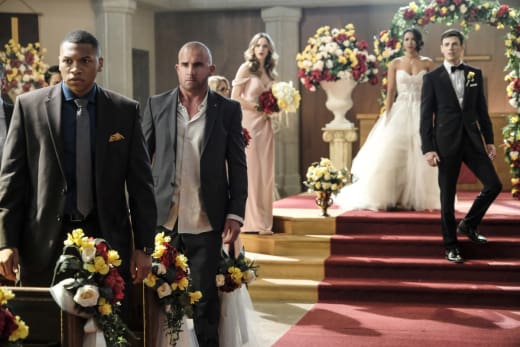 It looks like the perfect opportunity for all of the characters to team up, and we cannot wait to see what is in store for us when two-night crossover event kicks off on November 27. 
Have a look at the full trailer and join us in the comments with your thoughts on it!