Game of Thrones Trailer: The Last War is Here!
Paul Dailly at . Updated at .
With the Battle of Winterfell well and truly over, it's time to look ahead to Game of Thrones Season 8 Episode 4. 
The immediate aftermath of the epic battle finds the survivors rallying for a good cause. 
Yes, we're talking about the march to King's Landing.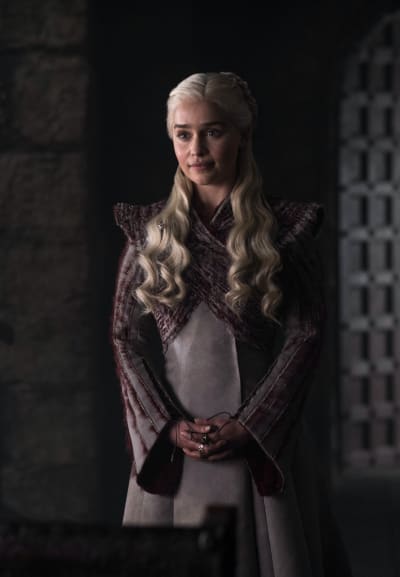 "We have won the great war. Now, we will win the last war," Daenerys announces with a look of sheer excitement across her face. 
Daenerys may have lost a lot of her men in the battle, but the trailer confirms that both of her dragons survived. 
Related: Get HBO via Prime Video Channels for Addictive Dramas, Hilarious Comedies & Hit Movies!
Drogon was the only confirmed one to survive at the close of Game of Thrones Season 8 Episode 3. 
Given the number of people who died, it's good that our heroes still have two at their disposal. 
Cersei has her Iron Bank army. She doesn't have dragons or elephants, but she still has Qyburn who will likely find a way to even the odds.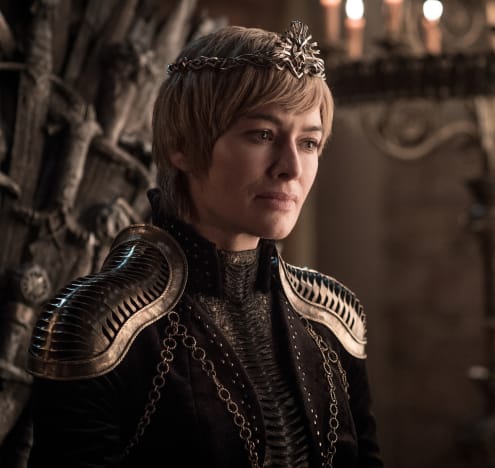 Oh, and there's Euron. It looks like Cersei is going to keep Euron at her disposal right up until the battle is over with ... assuming she makes it out alive. 
There's only a minor glimpse of Arya aka the one who delivered the fatal blow to the Night King. 
Related: Game of Thrones Season 8 Episode 3 Review: Not Today
Will she be quite as successful during the battle of King's Landing, or will her luck run out?
We're now entering the second half of Game of Thrones Season 8, so there's going to be some wild twists to shake things up. 
Jon and Daenerys will likely have a decision to make about whether either of them wants to be on the Iron Throne when the battle is over. 
That's assuming Daenerys believes what Jon said about his lineage. 
Have a look at the trailer below and hit the comments below. 
Remember you can watch Game of Thrones online right here via TV Fanatic. 
Game of Thrones airs Sundays on HBO.