Good Trouble Sneak Peek: Davia Admits Her Feelings!

Jasmine Blu at .
Will Davia face her feelings for Dennis? 
On Good Trouble Season 2 Episode 7, Davia decides to confide in someone about the feelings she has developed for Dennis. She speaks to resident Coterie mom friend, Alice.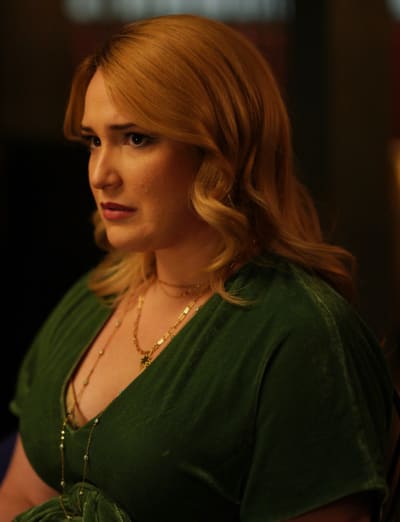 Davia wants to tell Dennis how she feels, but she has reservations about whether or not Dennis could feel the same way about her. 
Related: Good Trouble Season 2 Episode 6 Review: Twenty- Fine 
Apparently, Davia has not been paying attention to the heart-eyes he has directed her way for some time.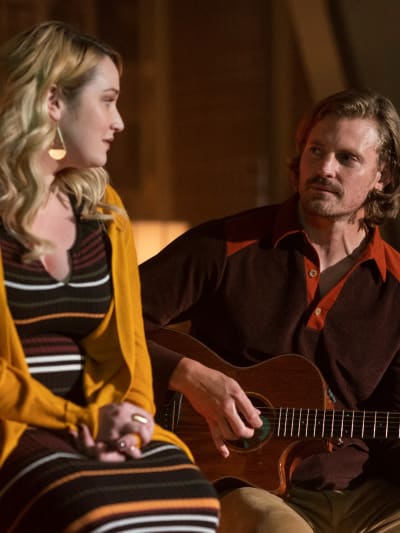 Dennis' has a history of dating a certain type of woman, and Davia wonders if he could be attracted to her or interested in her romantically when he has never showed interest in full-figured women before. 
-Related: Explore Hundreds of Hours of Curated Historical Videos with History Vault via Prime Video Channels! -
Check out the sneak peek below!
You can watch Good Trouble online here via TV Fanatic!