Legacies Promo: A Dream Demon Invades the Salvatore School!
Paul Dailly at .
Don't go to sleep!
That's the advice given from Alaric to his students on the latest preview for Legacies Season 1 Episode 8 which finds a dream demon invading the minds of the students. 
What's more, the new villain could actually kill the students in their sleep. That's not good when your defenses are lower.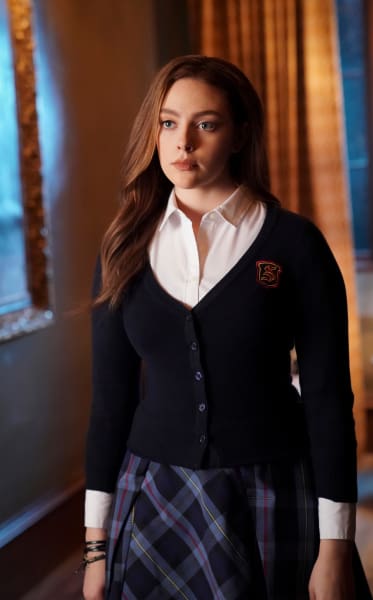 One of the students rightfully points out that that new villain is like Freddy Krueger. Oh yes, Legacies loves callouts to pop culture. 
This will also mark Landon's first time being part of all the action as a student of the school, and Hope is pushed to her limit as she tries to explain to her love interest that the villain means business. 
Given that the episode is titled "What Was Hope Doing In Your Dreams?" there's bound to be a part in which Hope's abilities allow her to enter the subconscious of the other characters, or another that finds the villain taking on the face of Hope.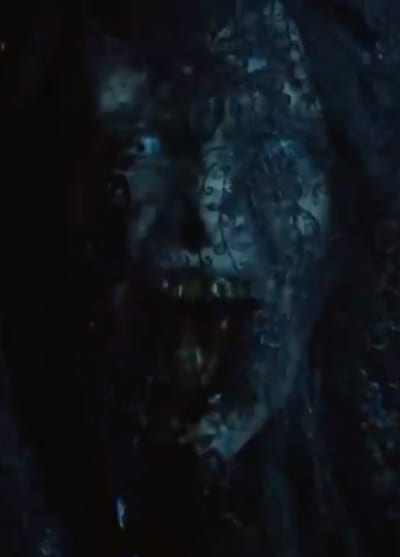 As always, it will be fun to witness the staff and the students coming together to stop all of the mysterious twists and turns. 
Have a look at the full trailer below, and join us in the comments with your thoughts on it, Legacies Fanatics. 
Remember you can watch Legacies online right here via TV Fanatic.