Legacies Sneak Peek: Meet the Saltzman Twins!
Paul Dailly at .
After months of waiting, Legacies Season 1 Episode 1 debuts this evening on The CW. 
As a spinoff of both The Vampire Diaries and The Originals, it is going to need to bring a lot of twists to live up to either series. 
In the latest sneak peek released by the network, Lizzie and Josie Saltzman who are happy to take new student Rafael under their wing.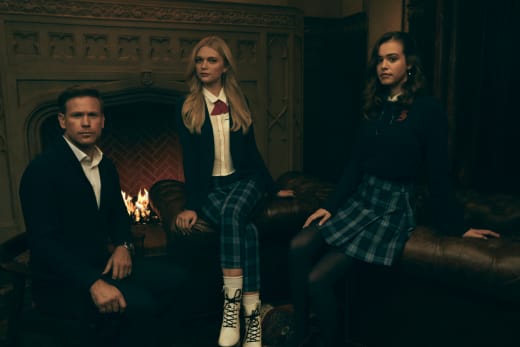 But they draw the line at being friends with Hope Mikaelson. 
Two years have passed since Hope lost her parents and her uncle, and it's obvious she's still struggling to maintain relationships. 
With Alaric taking on a father figure to Hope, it causes a lot of problems between the tribrid and the siphon twins. 
Related: Legacies Trailer: The Story Continues!
In the sneak peek alone, the twins refer to Hope as a "ho" before going on to complain that Rafael must have been in despair just by being in the presence of her.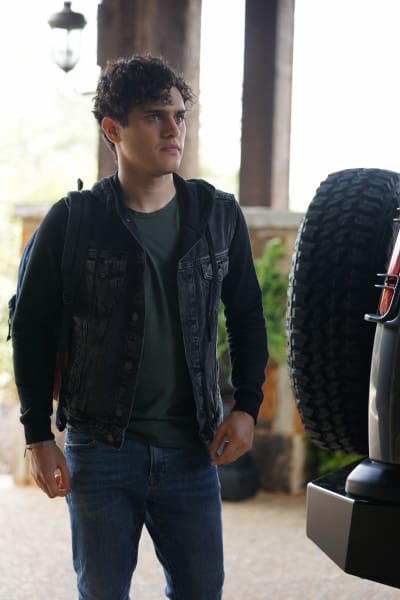 Landon is also present at the school with Rafael and looks rather confused about what's going on. 
Given that he is a human, it's going to be quite a shock to the system for him to be beyond the walls of the elusive school he has only heard stories about. 
But what brings Landon to the school?
We'll need to tune in to the series premiere tonight, we guess!
Watch the full clip below and hit the comments with your thoughts on it!