Ray Donovan Season 5: FIRST LOOK!
Paul Dailly at . Updated at .
Showtime's gritty crime drama may have faltered with Ray Donovan Season 4, but it sure looks like things will be back on track when Ray Donovan Season 5 debuts later this summer. 
For what it's worth, the new batch of episodes makes it look like the show is hitting the reset button and returning the show back to its fixing ways.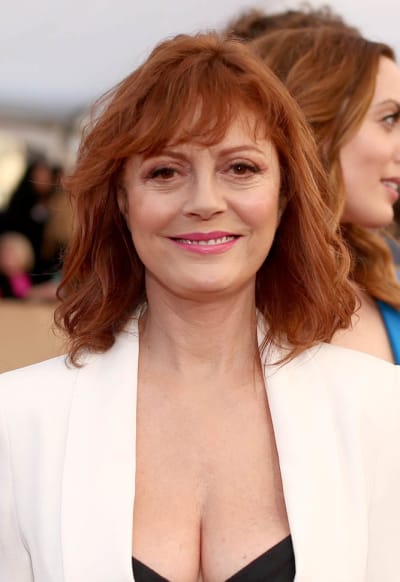 We can get on board with that. The show works best when Ray doing what he does best – fixing things. 
Along for the ride is Susan Sarandon as Samantha Winslow. She will play a media mogul who hires Ray to fix something for her. If you watch Ray Donovan online, you will already know that nothing is ever as it seems. 
Samantha is likely to bring a lot of drama with her as Ray continues to get further away from his family. In one scene, Ray even goes as far as smashing a beer bottle over his father's head.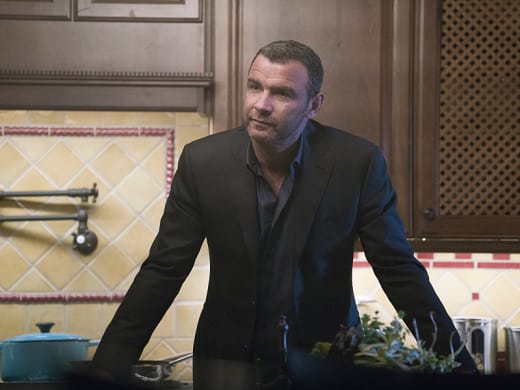 Yeah, the father-son relationship will never be fully rectified, and things are likely to get worse for them as time goes on. No matter how many crazy missions they share, they will always find a reason to bicker. 
Also, Bridget looks set to ruffle a few feathers by getting up close and personal with Quantico's Graham Rogers. He will be playing Smitty.
And, no, Ray is not impressed about Bridget meeting up with Smitty, and things get violent. 
Watch the full video below and hit the comments with your thoughts on it!
Note: Ray Donovan returns August 6 on Showtime!