Supergirl Promo: What is Lex Luthor's Plan?
Paul Dailly at .
Lex Luthor may be back in National City, but viewers have a lot of questions about what the elusive villain has been up to. 
Thankfully, Supergirl Season 4 Episode 16, airing Sunday, March 24 at 8/7c will start the process of filling in the blanks.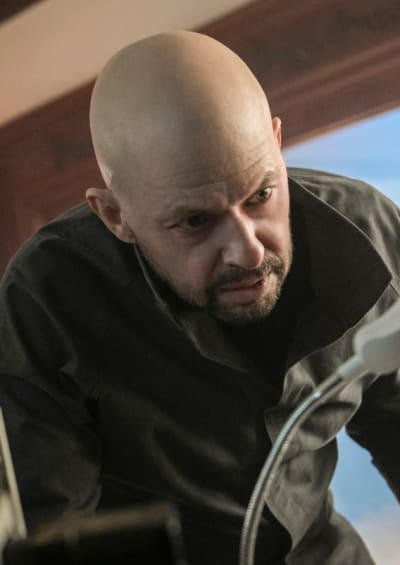 Here's the official press release for the episode:
"LEX LUTHOR CONTINUES TO WREAK HAVOC – In the wake of Lex Luthor's (guest star Jon Cryer) return, the show flashes back to what he's been doing for the last two years and how his secret machinations and plans have affected Supergirl (Melissa Benoist) and Lena (Katie McGrath). Carl Seaton directed the episode written by Dana Horgan & Eric Carrasco (#416). Original airdate 3/24/2019.
Related: Supergirl Season 4 Episode 15 Review: O Brother, Where Art Thou?
With Lex being one of the biggest masterminds around, the flashback treatment is needed to give viewers some insight into what he's doing, and more importantly, who he is really working with. 
There's been a lot of drama on Supergirl Season 4, but it seems The CW hit is saving the best for the final episodes of the season. 
The most intriguing aspect of all of this is that it puts Lena in a precarious position. While many thought she would become evil before long, she's managed to stay on the side of good. 
Lex should be able to do some manipulating to make her change her ways, but it's hard to imagine his sister fully embracing the dark side.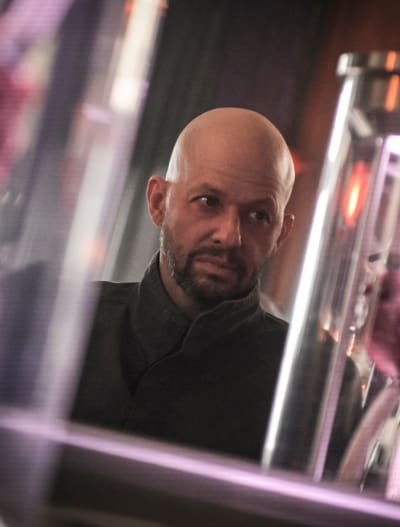 What are your thoughts, Supergirl Fanatics?
Watch the full preview below and hit the comments with your thoughts on it.