TGIT Trailer Teases A New Grey's Anatomy Pairing, Olivia's Power Trip On Scandal
Paul Dailly at .
The original TGIT line-up returns to screens later this month on ABC. 
To mark the momentous occasion, the alphabet network has dropped a trailer that includes brand new scenes from Grey's Anatomy Season 14, Scandal Season 7 and How to Get Away with Murder Season 4.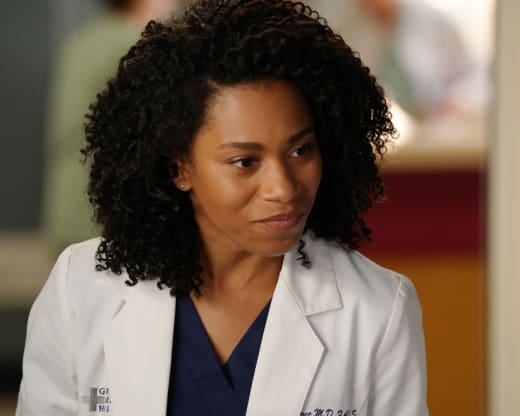 The trailer certainly seems to hint that Jackson and Maggie will become a thing and we have no idea how to feel about it. 
On the one hand, it would be an exciting new pairing. On the other, do we really need Jaggie to become a thing? 
We also got our first glimpse at Kim Raver's return as Teddy, and she looked a little too close for comfort to Owen, so that should be exciting to watch. 
Over in the land of Scandal, Olivia has it all, and she makes it abundantly clear that nobody should stop her. We know Olivia has been vying for power since Scandal Season 1, so this final season should be a nice change of pace. 
Will she get her own back on some of her enemies? Will she be able to run B6-13 while simultaneously working with Mellie in The White House?
Well, she seems to think she's the most powerful woman on the planet and that everyone else is her minion, so that should make for a fun season. 
Oh, and we can't forget that Jake got his shirt off, so there's that.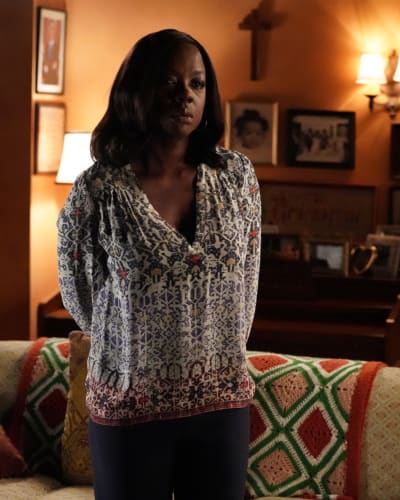 Finally, we got to see Annalise and her team move forward from the death of Wes, but it is very clear there is still a lot to know about the night he died. 
Will Jimmy Smits be able to offer up some answers? Yes, he is joining in a recurring role, and we cannot wait!
Have a look at the full trailer below, and join us in the comments with your take on all the new scenes. 
Remember you can watch Grey's Anatomy online, Scandal online and How to Get Away with Murder online right here via TV Fanatic. Get caught up now!
TGIT returns September 28.