The Good Doctor Sneak Peek: An Airborne Virus Turns Deadly
Paul Dailly at . Updated at .
Well, consider us surprised!
The Good Doctor Season 2 Episode 10, titled "Quarantine" looks set to be one of the best episodes of the ABC series to date. 
Fans got their first glimpse of the virus headed to San Jose St. Bonaventure Hospital during the official promo for tonight's episode, but a new sneak peek sheds some light on what's really going on. 
Murphy and Lim are trying to diagnose a patient who is having respiratory issues after being rushed to the hospital from a flight. 
As both doctors ask questions to the patient, it becomes apparent that a man has already died as a result of the virus. 
What's more, he was seated six rows away from her. This leads Murphy and Lim to come to the stunning realization that the virus is airborne and that everyone is at risk.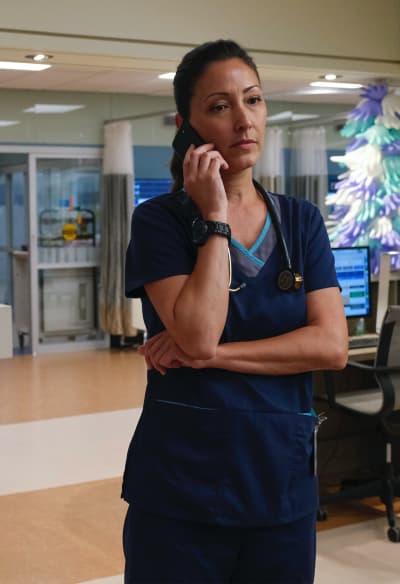 It's certainly a bold way to close out the 2018 run of the show, and you can bet your bottom dollar there will be some major cliffhangers thrown in for good measure. 
The hospital is placed in lockdown, and it makes it clear this is not a one-time thing. 
With lives in danger, can our favorite TV doctors find a way to manage the symptoms before the body count piles up?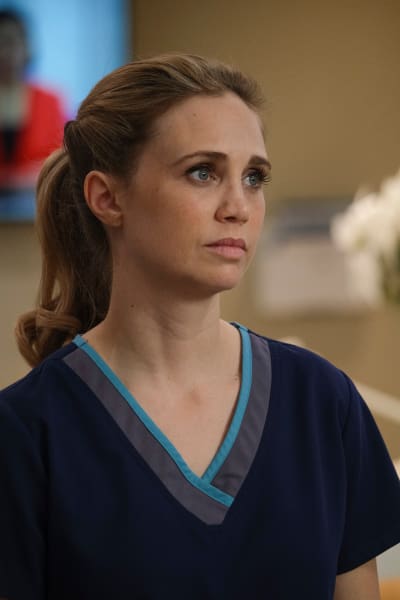 Have a look at the sneak peek below and join us in the comments with your thoughts on it. 
Remember you can watch The Good Doctor online right here via TV Fanatic.