The Resident Promo: What Happened to Julian?

Jasmine Blu at .
Whatever happened to Julian? 
If you're still wondering about whatever happened to Julian being driven off of a road after betraying Gordon, then The Resident Season 2 Episode 13 will answer some of your questions. 
The last time we saw Julian she was run off of the road by Gordon's henchmen.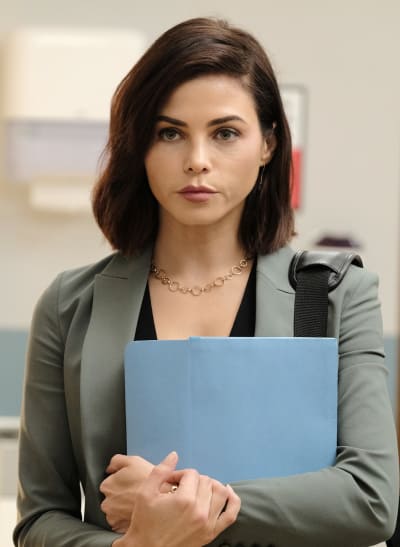 Gordon claimed that he would be setting Devon up for Julian's disappearance and sending the police or investigators after Devon. 
Well, those investigators may have finally come around to talking to Devon, as he's the one that will find out that Julian is missing. 
Related: The Resident Season 2 Episode12 Review: Fear Finds a Way
Or worse, he's about to find out that Julian is dead when he receives notice that Julian's car was found and pulled out of the water.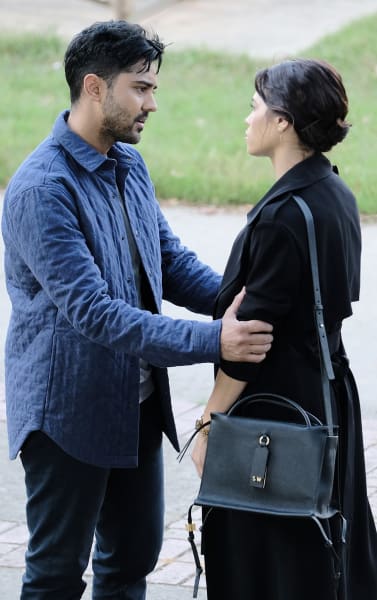 Elsewhere, Nic is going to be overly concerned about Jessie again, and the question is whether or not Jessie has relapsed. Will Nic turns to Conrad or will she turn to her new friend Alec? 
Conrad, Mina, Kit, and the Raptor work on a difficult case together that involves a triple organ transplant for a medical student. 
Related: Grey's Anatomy Season 15 Episode 11 Review: Winner Takes It All 
Unfortunately, it may require Bell to scrub into the surgery. Bell has been fantastic in the OR recently, but from the looks of it, he may have issues this time around. 
Check out the promo below! 
Don't forget that you can watch The Resident online here via TV Fanatic! 
The Resident airs Mondays on FOX.