The Resident Sneak Peek: Appealing to Bell!

Jasmine Blu at .
Bell has been more amiable than ever before, but that doesn't mean he's always going to give in. 
On The Resident Season 2 Episode 14, Devon and Mina's neighbor suddenly dies despite being in perfect health. 
Between needing a distraction from Valentine's Day, and trying to make sense of the QuoVadis and Julain disappearance connection, both of them could use a distraction.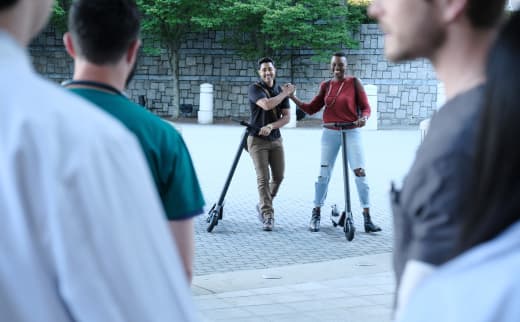 That distraction comes in the form of trying to figure out what happened to their senior-aged neighbor. 
They are looking into her death, but they need Bell to sign off on a few things first. 
Related: LA's Finest: Bad Boys Spinoff Gets Trailer, Premiere Date!
Devon is requesting an autopsy for his neighbor. 
Bell is vehemently refusing. 
Of course, the timing might be off for Devon. 
Related: American Horror Story Season 9 Casting Scoop: Who's In?
It looks like Bell is headed back into the OR. So, are his tremor's gone for good? 
Bell has been rocking his surgeries as of late, and they have gotten bigger and riskier.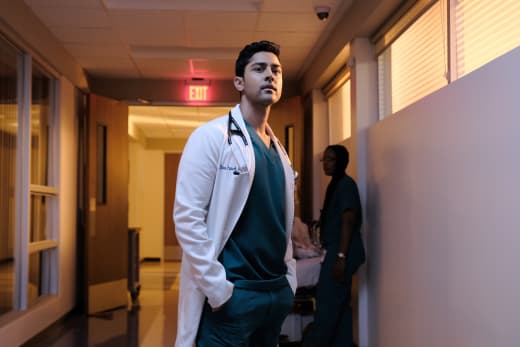 Will it catch up to him, though? 
HODAD can't be too far away, right? 
Check out the sneak peek!
You can watch The Resident online via TV Fanatic!
The Resident airs Mondays on FOX!