The Resident Sneak Peek: CoNic Sexytimes!

Jasmine Blu at .
I guess everything is going well in CoNic land. 
The two of them had a pretty significant fight, but after it seemingly being unaddressed during the last installment, on The Resident Season 2 Episode 14 it seems they have put away their differences. 
Maybe this is their rendition of makeup sex?!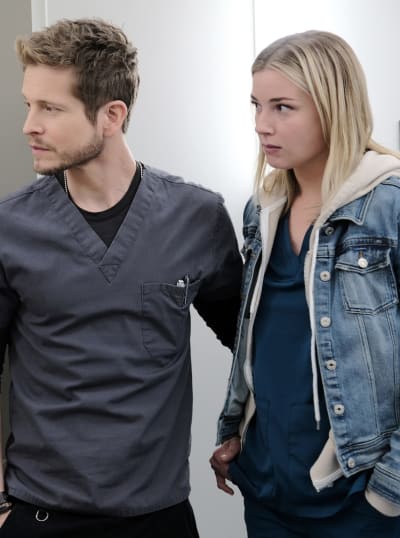 Conrad tells Nic about some romantic plans he has for Valentine's Day. 
Related: Riverdale: Chad Michael Murray Books Recurring Role 
Those plans include going to the best restaurant in town that requires reservations months in advance. 
Unfortunately, Nic has to visit Jessie.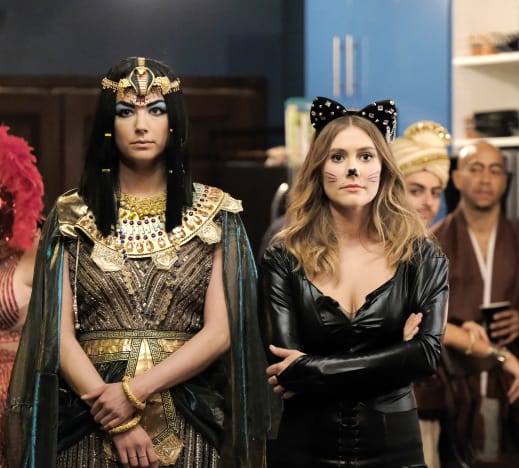 It seems Jessie did return to Nic's house, and she agreed to go to rehab. 
It's a family day, and Nic doesn't want to miss out on that time with her sister. 
Related: The Passage Season 1 Episode 4 Review: Whose Blood is That?
Unfortunately, that means she has to put off her plans with Conrad. 
He seems pretty accepting of it, and he also seems very accommodating. 
It certainly doesn't stop their hot makeout session as the two of them roll around in the sack. 
Check out the sneak peek! 
The Resident airs Mondays at FOX. 
You can watch The Resident online here via TV Fanatic!