The Resident Sneak Peek: Mina's Mother Arrives!

Jasmine Blu at .
On The Resident Season 2 Episode 15, Mina's mother arrives at Chastain!
Dr. Josephine Okeke is a world-renowned Nigerian surgeon, and Bell and Austin cannot stop fawning over her and gushing about her.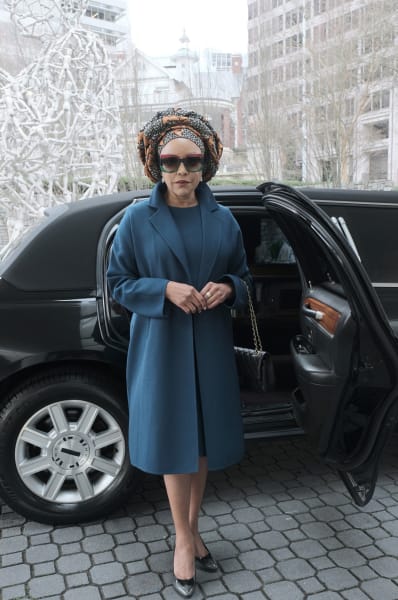 She's legendary, and they are thrilled to have her at Chastain. 
Bell has all these plans to impress her, and all he knows is that Mina is the reason she's in town. He doesn't seem to know why though. 
Related: Get Comic Con HQ via Prime Video Channels to Stream Original Series, Past Comic-Con Panels & More!  
Dr. Okeke arrives in style and every bit like the high-class, famous surgeon that she is.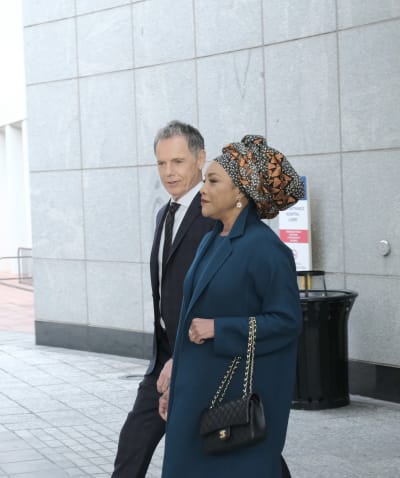 However, it comes as a surprise to both Bell and AJ when Josephine sails past Bell and his attempts at shmoozing and goes straight to Mina. 
Apparently, no one knew that Josephine is Mina's mother! 
Related: Get Showtime via Prime Video Channels for Award-Winning Original Series, Hit Movies, Sports & More!  
Josephine wastes no time jumping into slightly critical mom mode. 
Check out the hilarious clip below! 
You can watch The Resident online here via TV Fanatic!