The 100: Watch Season 1 Episode 12 Online

Carla Day at .
With Clarke, Finn and Monty missing, Bellamy decides that protecting the camp is more important than sending a search party out to find them on The 100 Season 1 Episode 12.
Before Octavia and Jasper have a chance to revolt, Murphy's true intentions are revealed and he puts lives in danger. The situation comes to a conclusion, but it has far-reaching consequences.
Meanwhile, Clarke and Finn's status are revealed as a war between the Grounders and the 100 is about to begin.
Watch The 100 online now: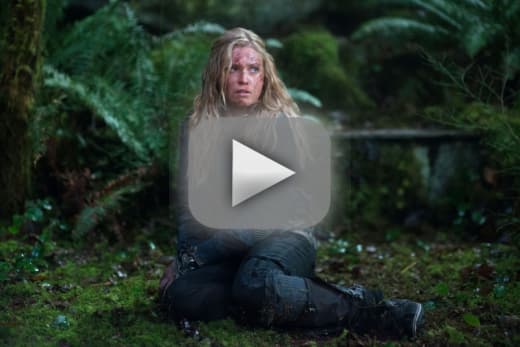 Carla Day is a staff writer for TV Fanatic. Follow her on Twitter and on Google+.