Will Suits ever slow down for a minute?
If the pictures for Suits Season 5 Episode 12 are any indication, then probably not.
There's a lot at stake this week after that nail-biting midseason premiere that found Mike locked up and someone trying to prove that everyone else was involved in his dodgy dealings.
It wouldn't be Suits without Jessica laying down the law and it looks like that's what she'll do on several occasions.
It also looks like things are going to be tense between Harvey and Mike, but is there light at the end of the tunnel?
Remember you can watch Suits online, right here on TV Fanatic and don't forget to come back for our full rundown of the episode after it airs on Wednesday night.
1. A Tense Meeting - Suits Season 5 Episode 12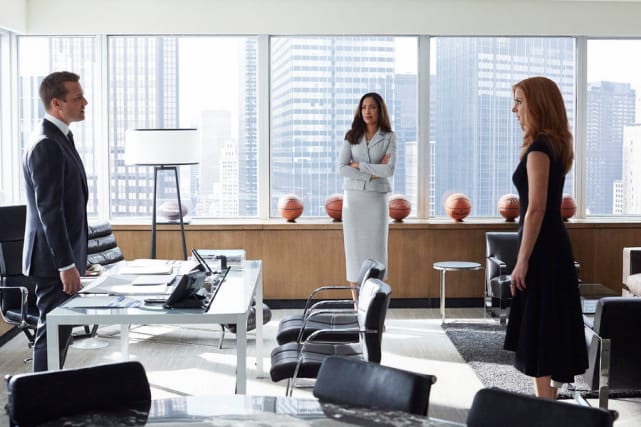 2. Not Impressed - Suits Season 5 Episode 12
3. I'm Worried - Suits Season 5 Episode 12
4. Will You Help Me? - Suits Season 5 Episode 12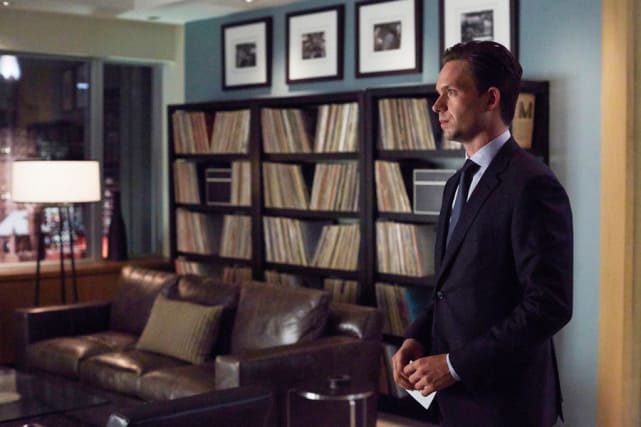 5. Defending His Honor - Suits Season 5 Episode 12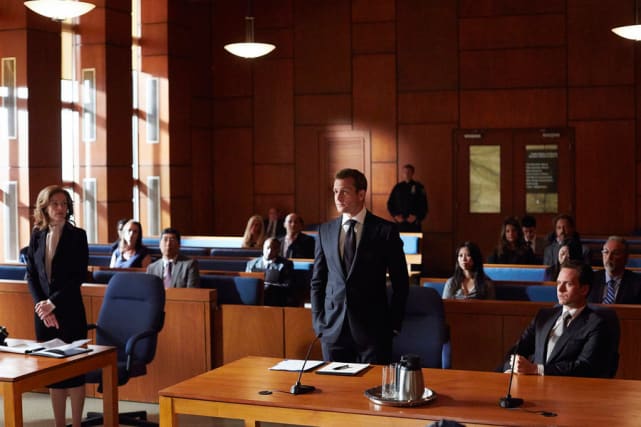 6. Are You For Real? - Suits Season 5 Episode 12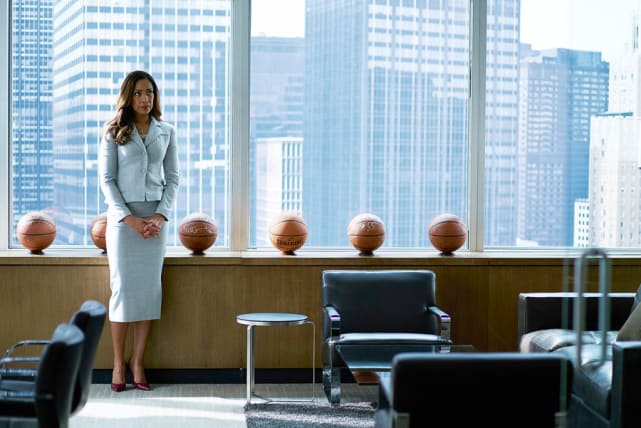 Wait! There's more Suits Photos From "Live To Fight"! Just click "Next" below:
Next